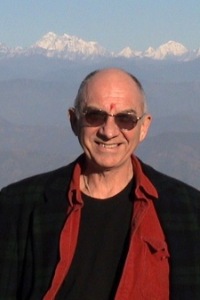 Toby Johnson (born 1945 in San Antonio, Texas) is an American novelist and writer in the field of gay spirituality. In 1981, Johnson returned to his hometown where he practiced as an openly gay therapist and served as co-chair of the San Antonio Gay Alliance. Toby and partner Kip Dollar organized Gay Pride celebrations, worked with fledgling AIDS Foundations, and helped found gay business societies in both San Antonio and Austin. From 1988 to 1994, Johnson and Dollar ran Liberty Books, the lesbian and gay community bookstore in Austin at the time. Partners since 1984, they were the first male couple registered as domestic partners in Travis County, TX. To celebrate they 30 years together in August 2013, they took a second honeymoon to France. In 1985, for their first anniversary they visited Paris where Johnson had a high school friend stationed with a big New York law firm, so they had a place to stay. Then 14 years later, they went back to Paris, and this time drove out through the Loire Valley to Mount St. Michel and then to Amsterdam and back to Paris. There is 14 years difference in age between Johnson and Dollar, so 14 is magic number. In 2013, back in March, was their 29th anniversary, so another 14 years later. So they decided to go back to France. There was a gay riverboat cruise through Burgundy and Provence that they found on the Internet. And it started on Johnson's birthday.
Born Edwin Clark Johnson in 1945 in San Antonio, Texas, Johnson attended Catholic parochial school and then the college prep school associated with St. Mary's University, both run by the Brothers of Mary. A writing teacher at Central Catholic, Martin McMurtrey, inspired Johnson as well as such students as novelist Whitley Strieber, college president Larry Goodwin, and Henry Cisneros. Johnson entered religious life after high school, first as a Marianist and then as a Servite, where he was in the first class of students at the Catholic Theological Union, Johnson studied under the influential Scripture scholars Barnabas Ahern, C.P. and John Dominic Crossan, both of whom changed how the modern world perceived sacred writings. After a year in Chicago, Johnson worked in a Hospital Chaplaincy summer training at Metropolitan State Psychiatric Hospital in southern Los Angeles; that summer, he came out as a gay man. Johnson viewed this summer of 1969 an auspicious one because of the Stonewall riot events which sparked the modern LGBT social movements.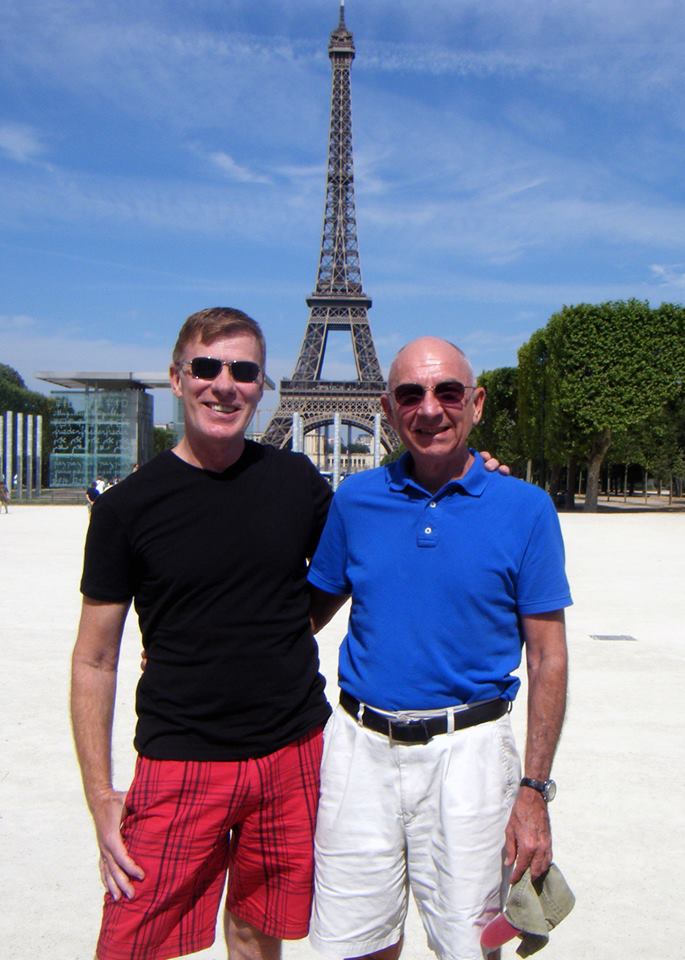 Toby Johnson is a novelist and writer in the field of gay spirituality. In 1981, Johnson returned to his hometown where he practiced as an openly gay therapist and served as co-chair of the San Antonio Gay Alliance. Toby and Kip Dollar organized Gay Pride celebrations, worked with fledgling AIDS Foundations, & helped found gay business societies in both San Antonio and Austin. From 1988 to 1994, Johnson and Dollar ran Liberty Books, the lesbian and gay community bookstore in Austin at the time.
Johnson did not return to C.T.U., but remained in Southern California at the Servite novitiate in Riverside. As told in his first book, The Myth of the Great Secret, Johnson experienced a dramatic kind of modern "mystical enlightenment" that year.
After leaving seminary in 1970, Johnson moved to San Francisco and lived in the Bay Area throughout the 1970s. While a student at the California Institute of Asian Studies (later renamed the California Institute of Integral Studies), from which he received a graduate degree in Comparative Religion and a doctorate in Counseling Psychology, Johnson was on staff at the Mann Ranch Seminars, a Jungian-oriented summer retreat program. There he befriended religion scholar Joseph Campbell and came to regard himself "an apostle of Campbell's vision to the gay community."
First as a peer-counselor and then licensed professional, Johnson worked as a gay-oriented psychotherapist in San Francisco in the mid-1970s. As a member of the D.A.F.O.D.I.L. Alliance ("Dykes And Faggots Organized to Defeat Institutionalized Liberalism") and spokesperson for the Gay Mental Health Task Force of San Francisco's Health Department, Johnson was instrumental in the adoption of a Gay Client's Bill of Rights, guaranteeing access to gay or gay-sensitive health care providers—a notion that, subsequently, had major effects in AIDS-related services.
In the late-1970s, he teamed with Harvard-trained sociologist Toby Marotta in producing Marotta's books, The Politics of Homosexuality and Sons of Harvard: Gay Men in the Class of '67, and in working in a federally-funded ethnographic study of gay teenage prostitution.
Johnson is author of three autobiographical accounts of spiritual development: The Myth of the Great Secret: A Search for Meaning in the Face of Emptiness about his discovering a modern understanding of religion; In Search of God in the Sexual Underworld about his experiences—and interpretation of events as a religion scholar—in the study of teenage prostitution; and The Myth of the Great Secret: An Appreciation of Joseph Campbell which added substantial anecdotal material about his mentor.
Johnson authored three novels: Plague: A Novel About Healing, Secret Matter, and Getting Life in Perspective. Plague, produced by small gay-interest publisher Alyson Publications, was one of the first novels to treat AIDS through fiction. Secret Matter, a speculative, romantic comedy about truth-telling and gay identity featuring a retelling of the Genesis myth with a gay-positive outcome, won a Lambda Literary Award in 1990 and in 1999 was a nominee to the Gay Lesbian Science-Fiction Hall of Fame, the first year of the award. He collaborated with historian, anthropologist Walter L. Williams on the novel Two Spirits: A Story of Life With the Navajo. And co-edited, with Steve Berman, publisher of Lethe Press, an anthology of gay-positive stories, Charmed Lives: Gay Spirit in Storytelling.
He is also author of Gay Spirituality: The Role of Gay Identity in the Transformation of Human Consciousness and Gay Perspective: Things Our Homosexuality Tells Us about the Nature of God and the Universe, which explains how homosexuality can lead to a re-evaluation of people's role in the universe.
Johnson's central idea is that as outsiders with non-gender-polarized perspective homosexuals play an integral role in the evolution of consciousness—especially regarding the understanding of religion as myth and metaphor—and that for many homosexuals gay identity is a transformative ecological, spiritual, and even mystical vocation.
From 1996 to 2003, Johnson was editor/publisher of White Crane, a periodical focusing on gay men's spirituality. As of 2012, he worked as a literary editor with Lethe Press.
Johnson and Dollar currently reside in central Texas.
His papers are held at the Happy Foundation, San Antonio, Texas.
Source:
http://en.wikipedia.org/wiki/Toby_Johnson
Further Readings:
Secret Matter by Toby Johnson
Paperback: 252 pages
Publisher: Lethe Press; Revised edition (November 1, 2005)
Language: English
ISBN-10: 1590210174
ISBN-13: 978-1590210178
Amazon:
Secret Matter
Amazon Kindle:
Secret Matter
The winner of a Lambda Literary Award for Gay Men's Science Fiction and bestselling novel, Secret Matter returns to print in a revised edition for the 21st century.
Kevin Anderson is moving along through his life, finishing up college, and getting ready to leave New York for an internship rebuilding San Francisco after an immense earthquake. Then the Visitors arrive; a race of human-like aliens touch down in several cities around the globe, including SF, and nothing will ever be the same. When Kevin's company is given a contract to build a facility for the Visitors, he forms a friendship with 'Bel, one of their number. But is 'Bel so alien after all? They seem so human, albeit much larger, but they possess some odd characteristics and seem to be hiding something. What secrets do they carry, and where, exactly, are they from? Before Kevin can get to the bottom of his questions, political disasters and miscommunications occur, and the Visitors are expelled. 'Bel and his emissaries are very clear that certain actions on the part of the U.S. will have grave consequences upon his people and their world, but no one listens except Kevin, who has fallen in love with 'Bel. Now the young man is on a mission to unravel the Visitors' secrets in order to prevent the death and destruction of Visitors and millions of Americans.
Bonus with this edition: Toby Johnson's whimsical but profound tale Adam and Steve -- what were they really doing in the Garden of Eden?
More Spotlights at my website: http://www.elisarolle.com/, My Lists/Gay Novels

More Real Life Romances at my website:
http://www.elisarolle.com/
, My Ramblings/Real Life Romance
This journal is friends only. This entry was originally posted at http://reviews-and-ramblings.dreamwidth.org/3838742.html. If you are not friends on this journal, Please comment there using OpenID.
elisa_rolle
Appointments
2014 LGBT Rainbow Awards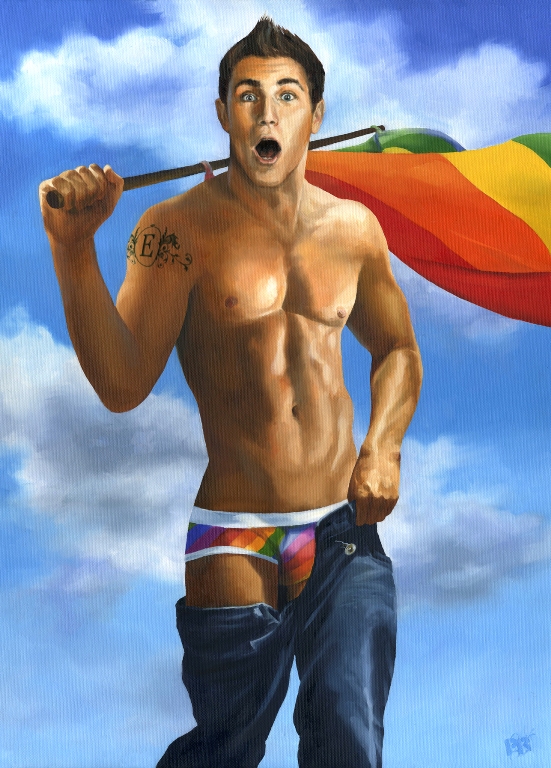 2014 Guidelines
2013 Winners
In the Spotlight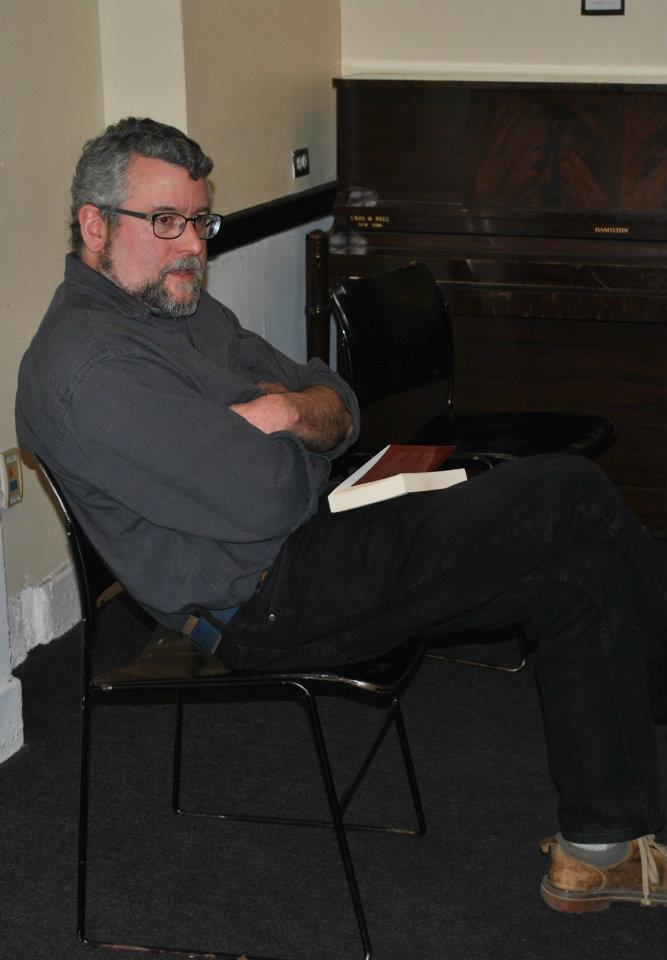 Top 100 Gay Novels List - Simple

Top 100 Gay Novels List - Wanted
Art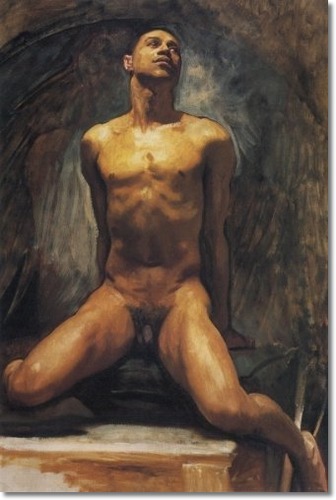 Previous Appointments Visual Summary
Gay Themed Movie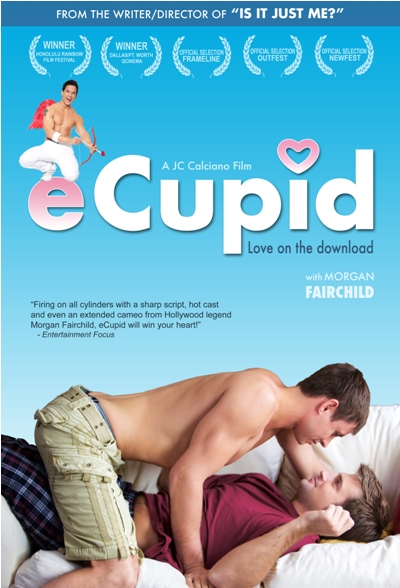 Previous Appointments Visual Summary
The Inside Reader


Previous Appointments Visual Summary

Top 100 Inside Readers Novels
LGBT Fashion Designers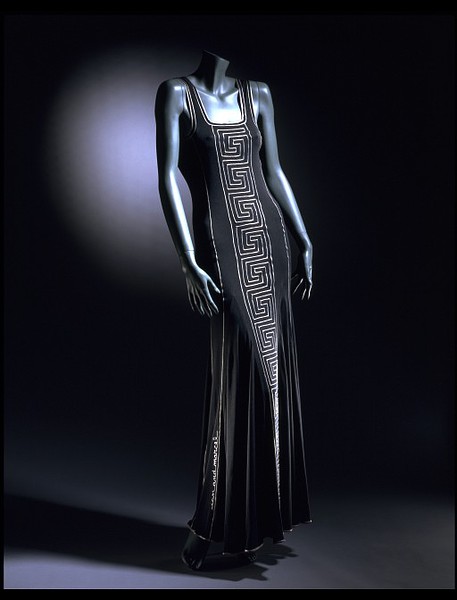 Previous Appointments Visual Summary
Gay Romance Challenge

Gay Commercial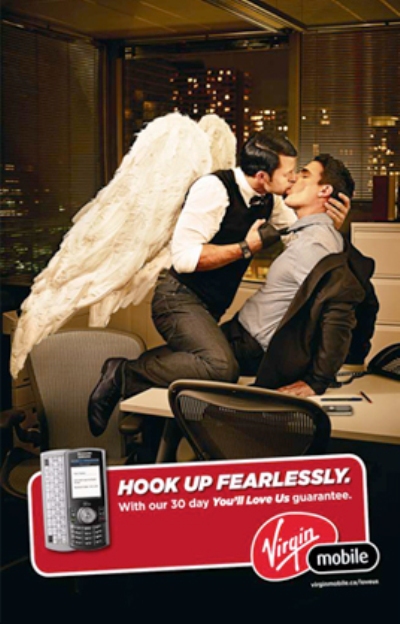 Around the World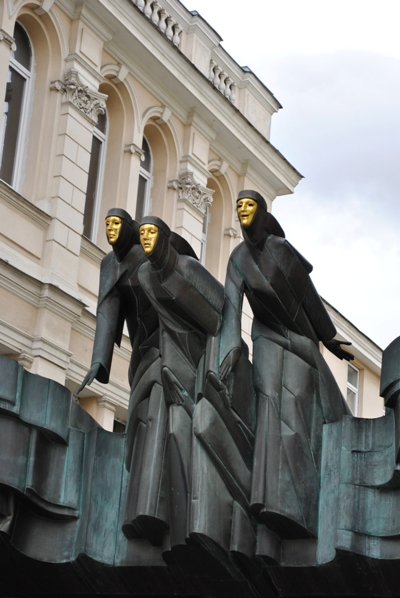 visited 20 states (8.88%)
Create your own visited map of The World
visited 15 states (30%)
Create your own visited map of The United States
Gay Classics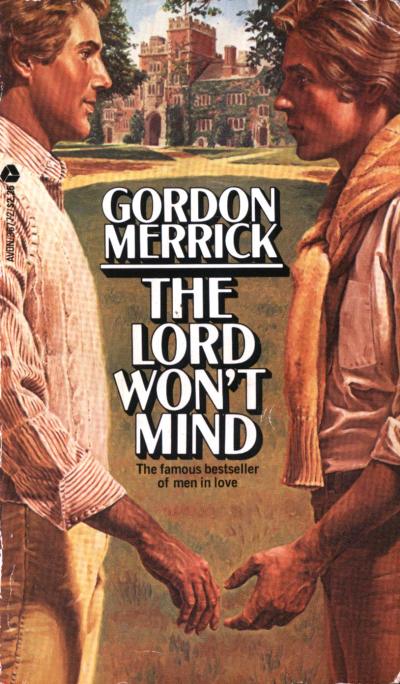 Previous Appointments Visual Summary
Romance History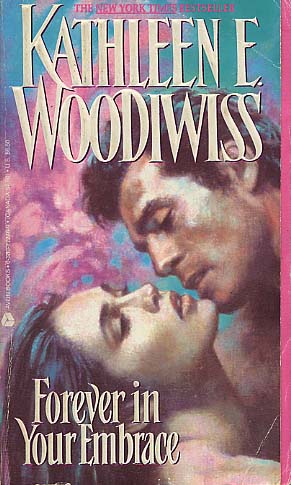 Previous Appointments Visual Summary
Main Tags
Characters:
Alpha Males
,
Cinderfellas (from rags to riches...)
,
Friends (with benefits)
,
Multicultural Lovers
,
Pretty... Men! (hustlers)
&
Virgins (at least in one way)
Dream Lovers:
Cowboys
,
Pirates
&
Sheikhs
Erotica (M/F)
Genres:
Contemporary
,
Fantasy
,
Futuristic
,
Historical
&
Paranormal
Length:
Short Story
,
Novella
&
Novel
Men in Uniform:
Cops / Detectives / PIs
,
Firefighters
&
Military
Non Conventional Lovers:
Elves, Gods, Deity & Witches
,
Furry Lovers
,
Shapeshifters
&
Vampires
Otherwordly Lovers:
Angels
,
Demons
&
Ghosts
Possible Futures:
Apocalypse Now
&
Back to the Future
Relationships:
Bondage / Submission
,
Breeches Rippers
,
Coming of Age
,
Disability
,
Gay for You
,
Male Pregnancy
,
May / December
,
Ménage a trois (or more...)
,
Silver Romance
&
Twincest
Settings:
Art World
,
College
,
Medical Romance
,
Office Affairs
,
Seasonal Romance
,
Show Business
&
Sports
Yaoi (manga)
From Movie to Novel (and viceversa)
Top 100 Gay Novels List
Secondary Tags
ActivistActorArtist
: illustrator, painter, photographer, sculptor
Author
: novelist, playwright, poet, screenwriter, writer
Dancer
: dance, choreographer
Designer
: architect, costumer, fashion designer, graphic designer, hairstylist, makeup artist, set designer, tailor
Director
: director, stage director
Eccentric
: aristocrat, art collector, drag queen, explorer, female impersonator, heir/heiress, hostess, lover, muse, prostitute, socialite, spy, survivor
Essayist
: anthropologist, archivist, biologist, columnist, critic, editor, educator, historian, journalist, lecturer, librarian, linguistic, philosopher, professor, psychoanalyst, psychologist, psychotherapist, publisher, reporter, researcher, scholar, sexologist, sociologist, teacher, theorist
Leader
: commander, emperor, judge, monarch, officer, politician, senator, statistician, warrior
ModelMusician
: arranger, composer, conductor, lyricist, pianist, singer, songwriter, violinist
Producer
: producer, manager, entrepreneur
Sport
Preditors & Editors Poll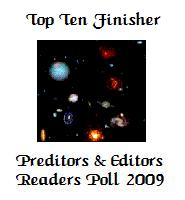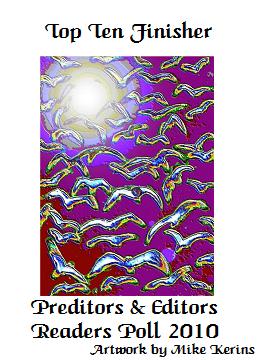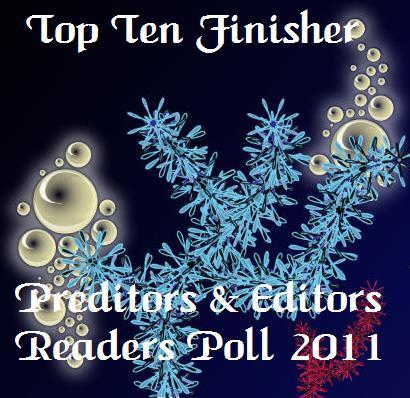 Amazon Profile
My Associate Amazon Store
Goodreads Profile
Top reviewer
Best reviewer
Top user
Top librarian
Most followed
Library Thing Helper Badgers
(Gold Medal) Helper for contributions to any area of LibraryThing
(Gold Medal) Common Knowledge for contributions to Common Knowledge
(Gold Medal) Work Combination for help maintaining LibraryThing's work system
(Silver Medal) Author Combination for help combining author names together
(Bronze Medal) Distinct authors for splitting homonymous authors into distinct authors
Publishers
List of LGBT publishers (for reviews look the Tags section)

Detailed List
Ego Surfing

Who links me
Statistics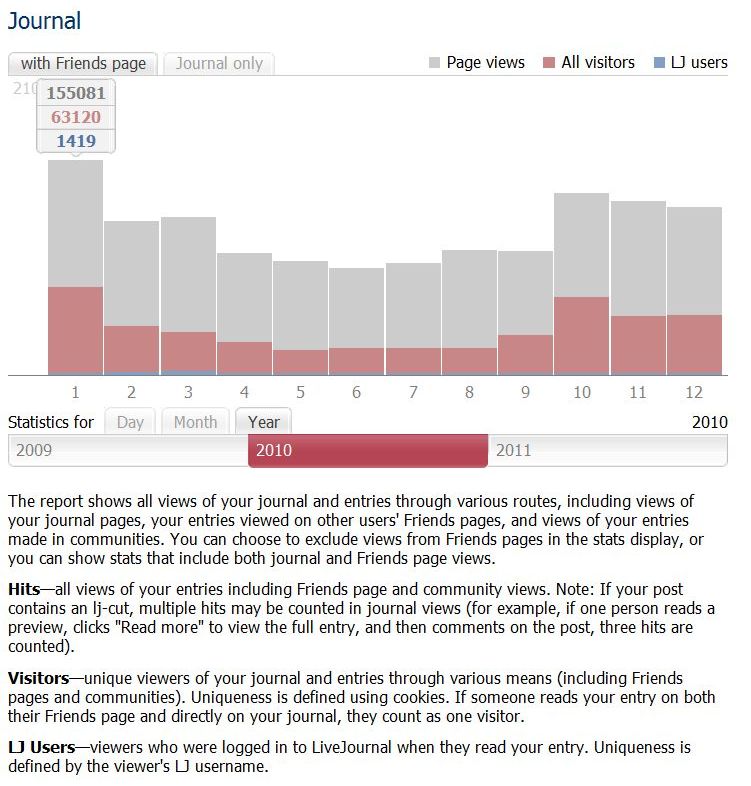 ClustrMaps

Site Meter

Disclaimer
All cover art, photo and graphic design contained in this site are copyrighted by the respective publishers and authors. These pages are for entertainment purposes only and no copyright infringement is intended. Should anyone object to our use of these items please contact by email the LJ's owner.
This is an amateur blog, where I discuss my reading, what I like and sometimes my personal life. I do not endorse anyone or charge fees of any kind for the books I review. I do not accept money as a result of this blog.
I'm associated with Amazon/USA Affiliates Programs.
Books reviewed on this site were usually provided at no cost by the publisher or author. However, some books were purchased by the reviewer and not provided for free. For information on how a particular title was obtained, please contact by email the LJ's owner.