The Boone Hall Plantation and Gardens is an antebellum plantation located in Mount Pleasant, South Carolina and listed on the National Register of Historic Places.
The plantation includes a large Colonial Revival plantation house (1933–35) that replaces the lost original house on the site, a number of slave cabins (which were occupied by sharecroppers well into the 20th century), several flower gardens, and the historic "Avenue of Oaks": a nearly one-mile (1.6 km) drive up to the house with live oaks on either side, originally planted in 1743. Boone Hall plantation sits on Wampacheeoone Creek in Christ Church Parish about 10 miles (16 km) from historic downtown Charleston.
While there is no photographing or filming of the house allowed on the tours, the house and grounds have appeared in NBC's television soap opera Days of our Lives, ABC's mini-series North and South (as Mont Royal) and the movies Queen and The Notebook.


The City Market, or Centre Market, is a historic market complex in downtown Charleston, South Carolina. Established in the 1790s, the market stretches for four city blocks from the architecturally-significan

t Market Hall, which faces Meeting Street, through a continuous series of one-story market sheds, the last of which terminates at East Bay Street. The Market Hall has been described as a building of the "highest architectural design quality." The entire complex was listed on the National Register of Historic Places as Market Hall and Sheds and was further designated a National Historic Landmark.
Initially known as the Centre Market, Charleston's City Market was developed as a replacement for the city's Beef Market building (on the site of Charleston's City Hall, 100 Broad Street), which burned in 1796. Market Hall, designed by Charleston architect Edward B. White, was added in the early 1840s. Throughout the 19th century, the market provided a convenient place for area farms and plantations to sell beef and produce, and also acted as a place for locals to gather and socialize. Today, the City Market's vendors sell souvenirs and other items ranging from jewelry to Gullah sweetgrass baskets.


St. Michael's Church is an historic church and the oldest surviving religious structure in Charleston, South Carolina. It is located at Broad and Meeting streets on one of the Four Corners of the Law, and represents ecclesiastical law. It was built in the 1750s by order of the South Carolina Assembly. It is listed on the National Register of Historic Places and is a National Historic Landmark.


Waterfront Park is a twelve-acre (5 ha) park along approximately one-half mile of the Cooper River in Charleston, South Carolina. The park received the 2007 Landmark Award from the American Society of Landscape Architects and the National Trust for Historic Preservation. This award "recognizes a distinguished landscape architecture project completed between 15 and 50 years ago that retains its original design integrity and contributes significantly to the public realm of the community in which it is located."
In the middle of the grassy lawn is the Pineapple Fountain, a large fountain shaped like a pineapple located immediately in front of the City Gallery.


Rainbow Row is the name for a series of colorful historic houses in Charleston, South Carolina. The houses are located north of Tradd St. and south of Elliot St. on East Bay Street. It is referred to as Rainbow Row for the pastel colors used to paint all of the houses. It is a common tourist attraction and is one of the most photographed parts of Charleston.


The Calhoun Mansion, a 24,000 square foot, 1876 Victorian home at 16 Meeting Street, named for a grandson of John C. Calhoun who lived there with his wife, the builder's daughter. The private house is periodically open for tours.
The Calhoun Mansion at 16 Meeting Street was built in 1876 by George Williams but derives its name from a later occupant, his grandson-in-law Patrick Calhoun.


Drayton Hall is an 18th-century plantation located on the Ashley River about 15 miles (24 km) northwest of Charleston, South Carolina and directly across the Ashley River from North Charleston, in the "Lowcountry." An outstanding example of Palladian architecture in North America and the only plantation house on the Ashley River to survive intact through both the Revolutionary and Civil wars, it is a National Historic Landmark.
The mansion was built for John Drayton (c. 1715-1779) after he bought the property in the late 1730s. As the third son in his family, he knew he was unlikely to inherit his own nearby birthplace, now called Magnolia Plantation and Gardens.
The house was begun in 1738 and completed in 1742, using both free and slave labor. The seven-bay double-pile plantation house is within a 630-acre (2.5 km2) site that is part of the plantation based on indigo and rice. Seven generations of Drayton heirs preserved the house in all but original condition, though the flanking outbuildings have not survived: an earthquake destroyed the laundry house in 1886 and a hurricane destroyed the kitchen in 1893. John Drayton bought considerable property nearby from his nephew William Drayton, Sr., after the latter was appointed as chief justice of the Province of East Florida in the early 1770s and was leaving South Carolina. John Drayton consolidated the various Drayton properties, and his descendants have controlled them since.


Magnolia Plantation and Gardens (70 acres, 28 hectares) is a historic house with gardens located on the Ashley River at 3550 Ashley River Road, Charleston County, South Carolina. It is one of the oldest plantations in the South, and listed on the National Register of Historic Places. Magnolia Plantation is located near Charleston and directly across the Ashley River from North Charleston. The house and gardens are open daily; an admission fee is charged.
The plantation dates to 1676, when Thomas and Ann Drayton built a house and small formal garden on the site. (The plantation remains under the control of the Drayton family after 15 generations.) The historic Drayton Hall was built in 1738 by John Drayton on an adjoining property. Magnolia was originally a rice plantation, with extensive earthworks of dams and dikes built in fields along the river for irrigating land for rice cultivation. African slaves from rice-growing regions created the works. As time went on, the slaves developed a creolized Gullah language and culture, retaining many elements from Africa.


The Gov. William Aiken House, also known as the Aiken-Rhett House, or the Robinson-Aiken House, is a home built in 1820 at 48 Elizabeth Street in Charleston, South Carolina.
It was a home of William Aiken, Jr., a governor of South Carolina, and before that was a home of his father, the railroad company owner William Aiken.
The house was listed on the National Register of Historic Places in 1977.
Historic Charleston Foundation owns and operates the Aiken-Rhett House as a historic house museum, as well as the Nathaniel Russell House.


Joseph Manigault House is a historic house museum in Charleston, South Carolina that is owned and operated by the Charleston Museum. The house is significant for its Adam style architecture, and was designed by Gabriel Manigault to be the home of his brother, and was completed in 1803.
It was declared a National Historic Landmark in 1973.
The SC DAH summary is here.
There also is an architectural folly on the property.
In 1920, the house was threatened with demolition to make way for a gas station. In response, a group of Charlestonians organized a preservation group which would become the Preservation Society of Charleston.
This journal is friends only. This entry was originally posted at http://reviews-and-ramblings.dreamwidth.org/3899965.html. If you are not friends on this journal, Please comment there using OpenID.
elisa_rolle
Appointments
2013 LGBT Rainbow Awards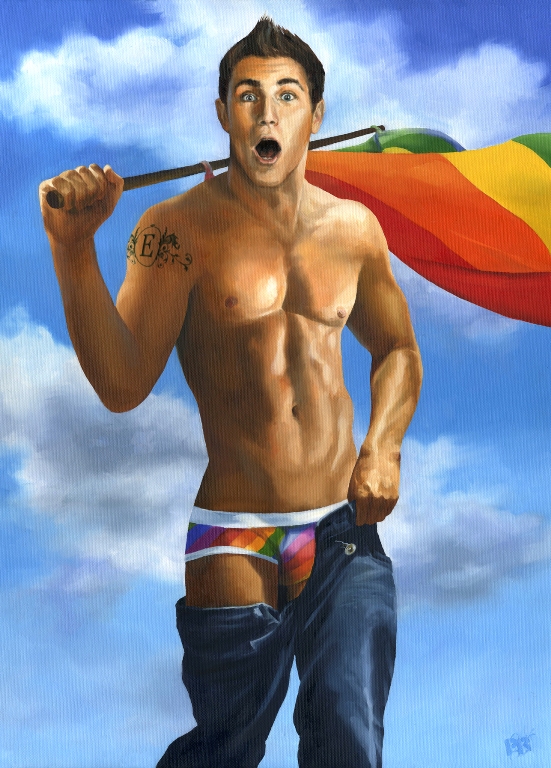 2013 Guidelines
2013 Winners
In the Spotlight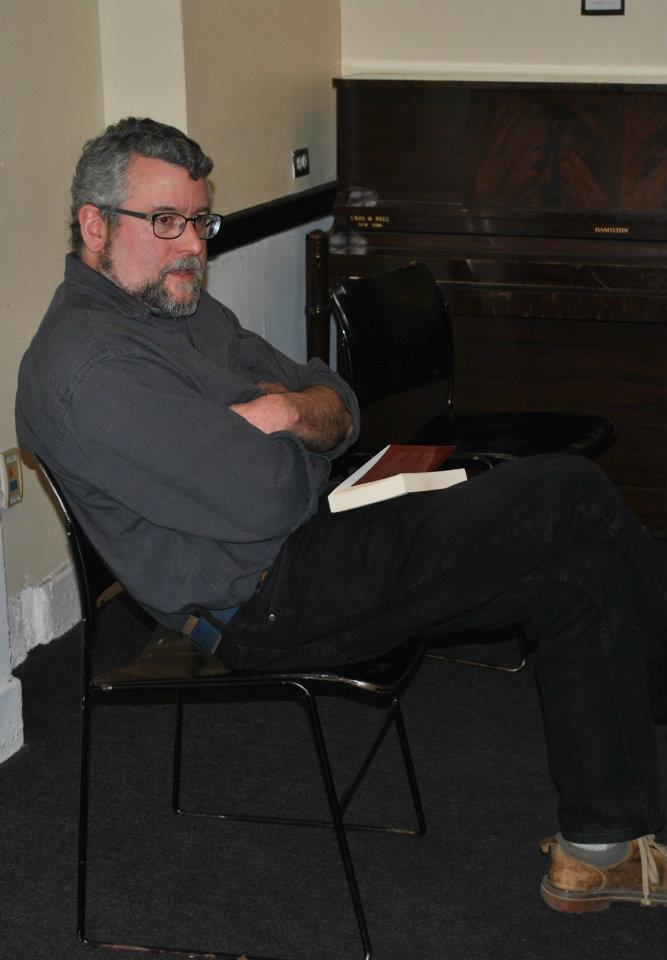 Top 100 Gay Novels List - Simple

Top 100 Gay Novels List - Wanted
Art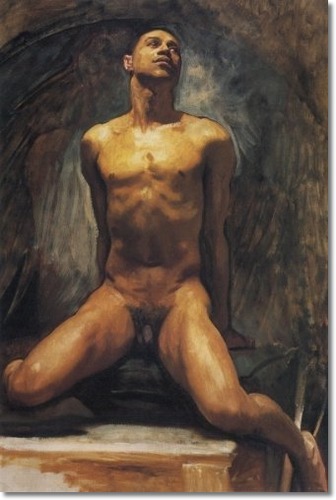 Previous Appointments Visual Summary
Gay Themed Movie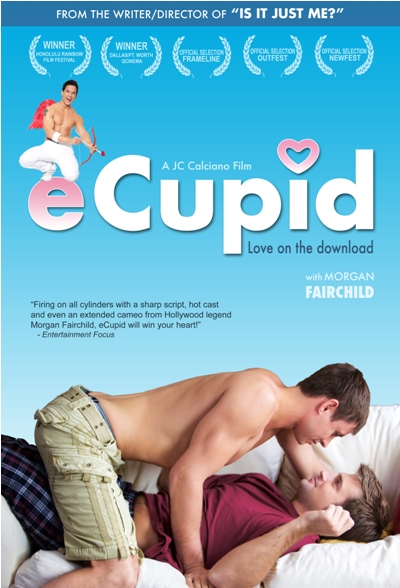 Previous Appointments Visual Summary
The Inside Reader


Previous Appointments Visual Summary

Top 100 Inside Readers Novels
LGBT Fashion Designers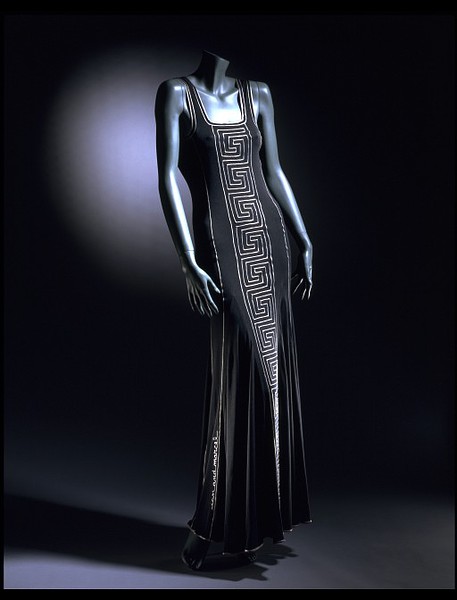 Previous Appointments Visual Summary
Gay Romance Challenge

Gay Commercial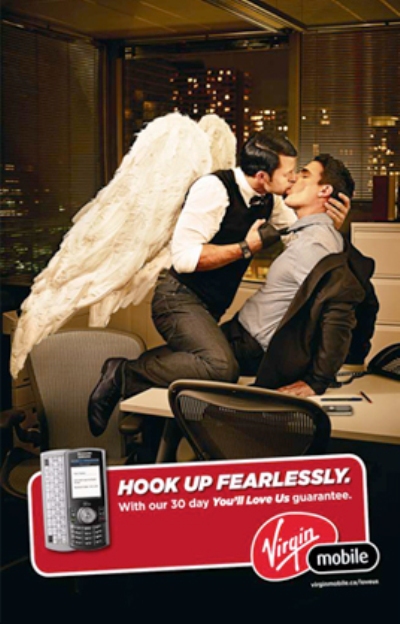 Around the World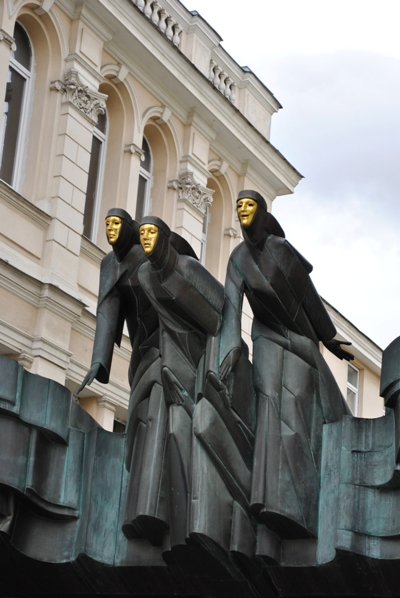 visited 20 states (8.88%)
Create your own visited map of The World
visited 15 states (30%)
Create your own visited map of The United States
Gay Classics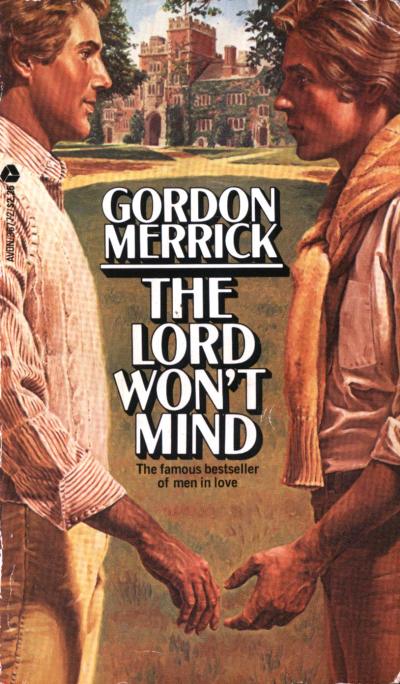 Previous Appointments Visual Summary
Romance History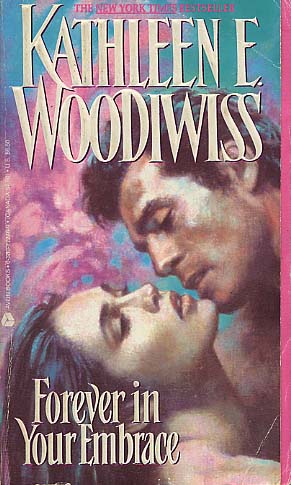 Previous Appointments Visual Summary
Main Tags
Characters:
Alpha Males
,
Cinderfellas (from rags to riches...)
,
Friends (with benefits)
,
Multicultural Lovers
,
Pretty... Men! (hustlers)
&
Virgins (at least in one way)
Dream Lovers:
Cowboys
,
Pirates
&
Sheikhs
Erotica (M/F)
Genres:
Contemporary
,
Fantasy
,
Futuristic
,
Historical
&
Paranormal
Length:
Short Story
,
Novella
&
Novel
Men in Uniform:
Cops / Detectives / PIs
,
Firefighters
&
Military
Non Conventional Lovers:
Elves, Gods, Deity & Witches
,
Furry Lovers
,
Shapeshifters
&
Vampires
Otherwordly Lovers:
Angels
,
Demons
&
Ghosts
Possible Futures:
Apocalypse Now
&
Back to the Future
Relationships:
Bondage / Submission
,
Breeches Rippers
,
Coming of Age
,
Disability
,
Gay for You
,
Male Pregnancy
,
May / December
,
Ménage a trois (or more...)
,
Silver Romance
&
Twincest
Settings:
Art World
,
College
,
Medical Romance
,
Office Affairs
,
Seasonal Romance
,
Show Business
&
Sports
Yaoi (manga)
From Movie to Novel (and viceversa)
Top 100 Gay Novels List
Secondary Tags
ActivistActorArtist
: illustrator, painter, photographer, sculptor
Author
: novelist, playwright, poet, screenwriter, writer
Dancer
: dance, choreographer
Designer
: architect, costumer, fashion designer, graphic designer, hairstylist, makeup artist, set designer, tailor
Director
: director, stage director
Eccentric
: aristocrat, art collector, drag queen, explorer, female impersonator, heir/heiress, hostess, lover, muse, prostitute, socialite, spy, survivor
Essayist
: anthropologist, archivist, biologist, columnist, critic, editor, educator, historian, journalist, lecturer, librarian, linguistic, philosopher, professor, psychoanalyst, psychologist, psychotherapist, publisher, reporter, researcher, scholar, sexologist, sociologist, teacher, theorist
Leader
: commander, emperor, judge, monarch, officer, politician, senator, statistician, warrior
ModelMusician
: arranger, composer, conductor, lyricist, pianist, singer, songwriter, violinist
Producer
: producer, manager, entrepreneur
Sport
Preditors & Editors Poll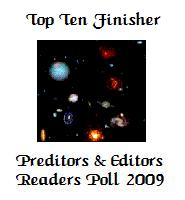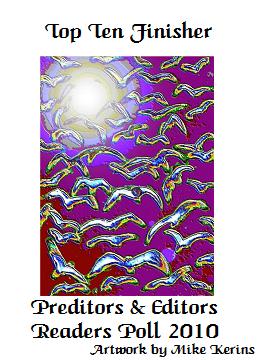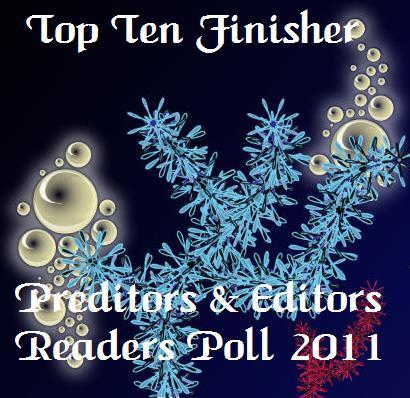 Amazon Profile
My Associate Amazon Store
Goodreads Profile
Top reviewer
Best reviewer
Top user
Top librarian
Most followed
Library Thing Helper Badgers
(Gold Medal) Helper for contributions to any area of LibraryThing
(Gold Medal) Common Knowledge for contributions to Common Knowledge
(Gold Medal) Work Combination for help maintaining LibraryThing's work system
(Silver Medal) Author Combination for help combining author names together
(Bronze Medal) Distinct authors for splitting homonymous authors into distinct authors
Publishers
List of LGBT publishers (for reviews look the Tags section)

Detailed List
Ego Surfing

Who links me
Statistics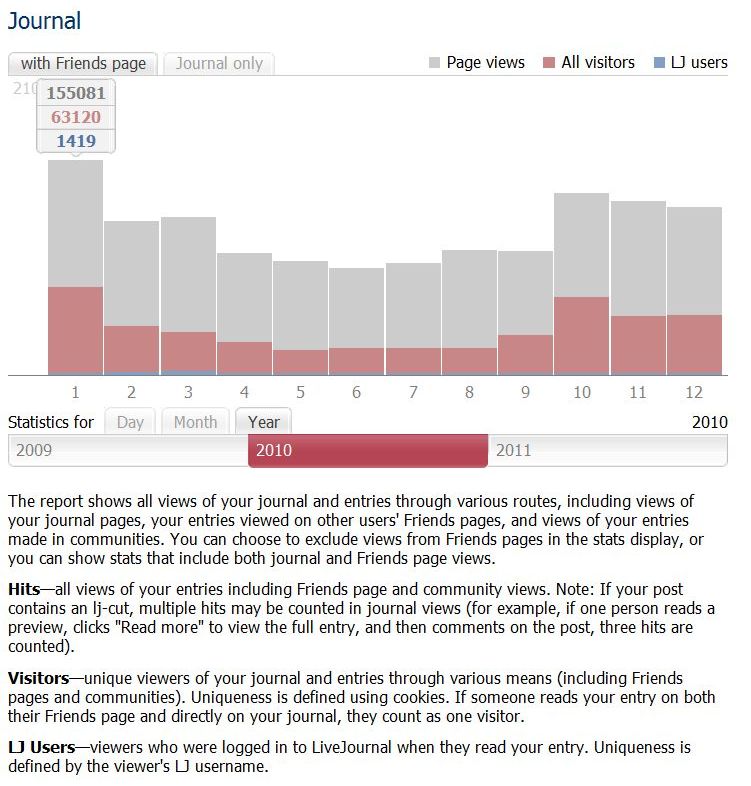 ClustrMaps

Site Meter

Disclaimer
All cover art, photo and graphic design contained in this site are copyrighted by the respective publishers and authors. These pages are for entertainment purposes only and no copyright infringement is intended. Should anyone object to our use of these items please contact by email the LJ's owner.
This is an amateur blog, where I discuss my reading, what I like and sometimes my personal life. I do not endorse anyone or charge fees of any kind for the books I review. I do not accept money as a result of this blog.
I'm associated with Amazon/USA Affiliates Programs.
Books reviewed on this site were usually provided at no cost by the publisher or author. However, some books were purchased by the reviewer and not provided for free. For information on how a particular title was obtained, please contact by email the LJ's owner.