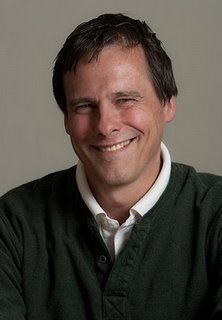 Rob Byrnes (born December 8, 1958) is an American novelist and blogger, whose fiction focuses primarily on gay men and other sexual minorities. Byrnes's writing is often set in New York City, where he lived from 2003 until recently with his partner Brady Allen. They met on March 14, 2003. The couple now lives in West New York, New Jersey.
In 2011, Byrnes was elected to the Executive Council of the International Association of Crime Writers/North American Branch.
Byrnes was born on December 8, 1958 in Rochester, New York. After graduating from Union College (Schenectady, New York) he worked in politics and government. While working as Chief of Staff to two Members of the New York State Assembly, he ran as a minor-party candidate for Monroe County (NY) Legislature in 1981 and the United States Congress in 1986. In 1996, he moved to Manhattan, and has worked as an executive in the not-for-profit business development field since then.
Byrnes's first three novels were gay comic romances. His acclaimed debut, The Night We Met, was released in 2002. His second novel, Trust Fund Boys was released in 2004 and his third, the Lambda Literary Award-winning When The Stars Come Out, in 2006.
Beginning with his 2009 novel Straight Lies, Byrnes began a series of comic crime capers featuring a hapless gang of gay and lesbian criminals led by partners in life and crime Grant Lambert and Chase LaMarca. The second novel in the series, Holy Rollers, was released by Bold Strokes Books in November 2011; and the third, Strange Bedfellows (not to be confused with the 2000 anthology), which was published by Bold Strokes in September 2012.
Byrnes has also published short stories in Men of the Mean Streets (2011), a collection of gay noir short stories edited by Greg Herren and J. M. Redmann; Saints & Sinners 2010: New Fiction from the Festival (2010), edited by Amie M. Evans and Paul J. Willis; Fool for Love (2009), a gay romance anthology, edited by Timothy J. Lambert and R. D. Cochrane; and Strange Bedfellows (2000), a book of erotic political fiction, edited by Dominic Santi and Debra Hyde (not to be confused with the 2012 novel.)
His 2006 novel When the Stars Come Out won the Lambda Literary Foundation's award for Best Gay Romance, and Straight Lies, published in 2009, was a Lambda Award finalist in the Best Gay Mystery category.
Source:
http://en.wikipedia.org/wiki/Rob_Byrnes
Further Readings:
When The Stars Come Out by Rob Byrnes
Paperback: 336 pages
Publisher: Kensington (October 30, 2007)
Language: English
ISBN-10: 0758213255
ISBN-13: 978-0758213259
Amazon:
When The Stars Come Out
Amazon Kindle:
When The Stars Come Out
Guess Who's Coming Out? Noah Abraham is back in New York tending to his ailing father while dealing with his writer's block on a book about gay congressional staffers. What he needs is a break, and he gets it when he meets Bart Gustafson, the personal assistant to former film and television star Quinn Scott. The macho stud has been living in exile for years since running away with one of his ex-wife's backup dancers . . . a male backup dancer. And just like that, Noah's writing block is cured. The Full, Shocking Story! Getting a sizzling, tell-all book out of Quinn won't be boring-or easy. The 72-year-old is profane, hard-drinking, and hard of hearing, but he's got plenty of dish on Hollywood, especially its very deep closets. The only topics that are off-limits for Quinn are his son, heartthrob actor Quinn, Jr., and his marriage to 1960s wholesome screen queen, Kitty Randolph. The girl once known for her "sweetness" has spent the last forty years morphing from girl-next-door to scary Hollywood mogul. She owns that town, and she's not about to let her ex-husband spill secrets . . . Exclusive! Unbelievable! And Very, Very Hot . . . Now, in an outrageous La-La-Land of come-ons, coming outs, and tell-alls, where everyone's got something to hide and plenty to divulge, Noah and Bart are riding fame's heady, strange wave and trying not to get drowned in the process. It's going to take every bit of cunning they've got, because when the stars come out, someone's going to take a fall . . . "Clever dialogue and an astute rendering of the prices people pay to keep secrets buried add crossover appeal" -Publishers Weekly "Byrnes turns out another deftly written and enticingly complex gay romance" -Booklist
More Spotlights at my website:
http://www.elisarolle.com/
, My Lists/Gay Novels
This journal is friends only. This entry was originally posted at http://reviews-and-ramblings.dreamwidth.org/3973829.html. If you are not friends on this journal, Please comment there using OpenID.
elisa_rolle
Appointments
2016 LGBT Rainbow Awards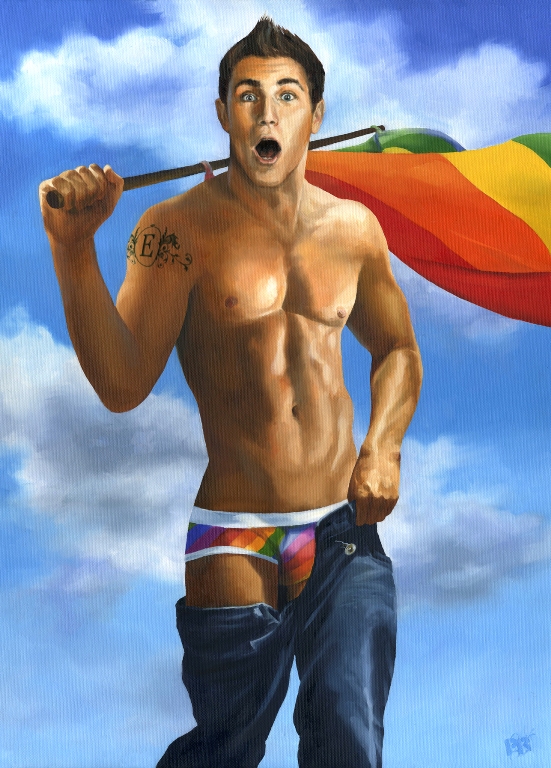 2016 Guidelines
2015 Winners
In the Spotlight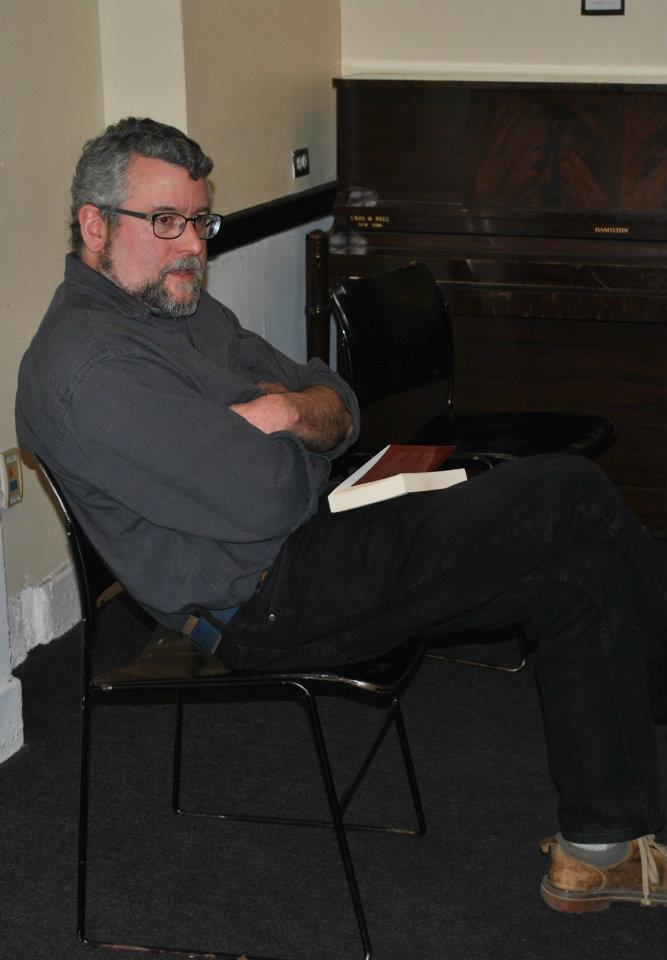 Top 100 Gay Novels List - Simple

Top 100 Gay Novels List - Wanted
Art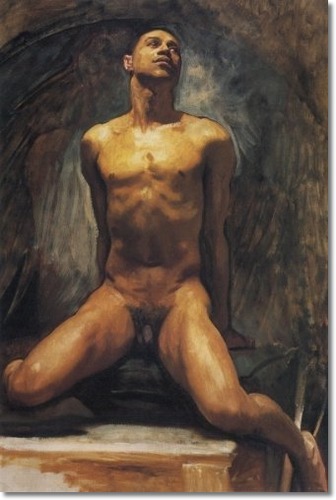 Previous Appointments Visual Summary
Gay Themed Movie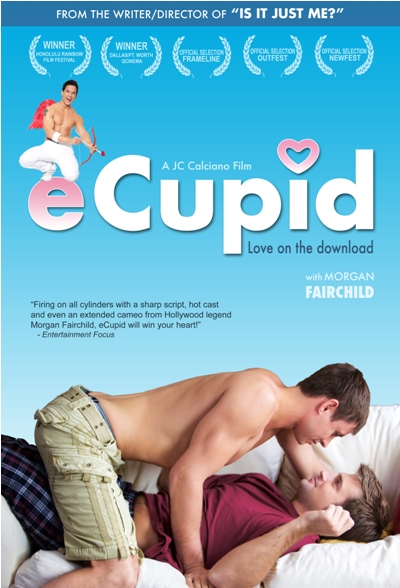 Previous Appointments Visual Summary
The Inside Reader


Previous Appointments Visual Summary

Top 100 Inside Readers Novels
LGBT Fashion Designers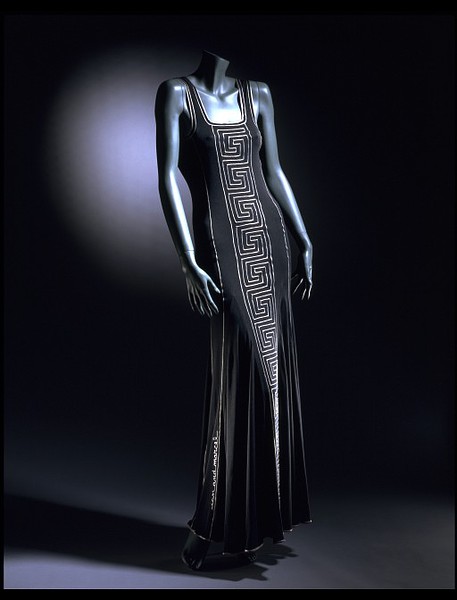 Previous Appointments Visual Summary
Gay Romance Challenge

Gay Commercial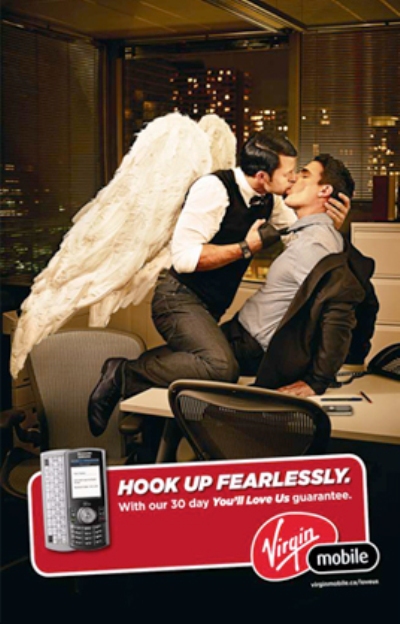 Around the World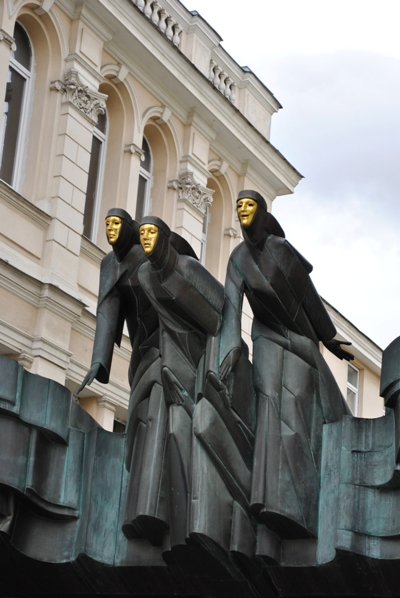 visited 20 states (8.88%)
Create your own visited map of The World
visited 15 states (30%)
Create your own visited map of The United States
Gay Classics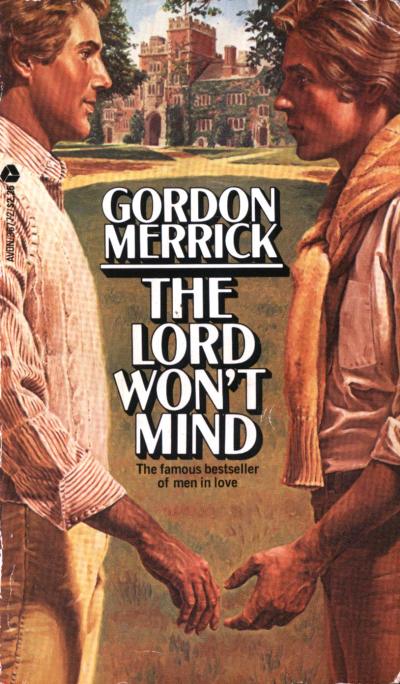 Previous Appointments Visual Summary
Romance History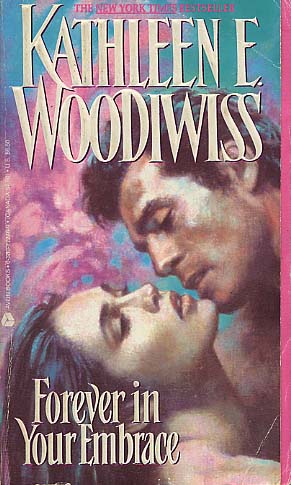 Previous Appointments Visual Summary
Main Tags
Characters:
Alpha Males
,
Cinderfellas (from rags to riches...)
,
Friends (with benefits)
,
Multicultural Lovers
,
Pretty... Men! (hustlers)
&
Virgins (at least in one way)
Dream Lovers:
Cowboys
,
Pirates
&
Sheikhs
Erotica (M/F)
Genres:
Contemporary
,
Fantasy
,
Futuristic
,
Historical
&
Paranormal
Length:
Short Story
,
Novella
&
Novel
Men in Uniform:
Cops / Detectives / PIs
,
Firefighters
&
Military
Non Conventional Lovers:
Elves, Gods, Deity & Witches
,
Furry Lovers
,
Shapeshifters
&
Vampires
Otherwordly Lovers:
Angels
,
Demons
&
Ghosts
Possible Futures:
Apocalypse Now
&
Back to the Future
Relationships:
Bondage / Submission
,
Breeches Rippers
,
Coming of Age
,
Disability
,
Gay for You
,
Male Pregnancy
,
May / December
,
Ménage a trois (or more...)
,
Silver Romance
&
Twincest
Settings:
Art World
,
College
,
Medical Romance
,
Office Affairs
,
Seasonal Romance
,
Show Business
&
Sports
Yaoi (manga)
From Movie to Novel (and viceversa)
Top 100 Gay Novels List
Secondary Tags
ActivistActorArtist
: illustrator, painter, photographer, sculptor
Author
: novelist, playwright, poet, screenwriter, writer
Dancer
: dance, choreographer
Designer
: architect, costumer, fashion designer, graphic designer, hairstylist, makeup artist, set designer, tailor
Director
: director, stage director
Eccentric
: aristocrat, art collector, drag queen, explorer, female impersonator, heir/heiress, hostess, lover, muse, prostitute, socialite, spy, survivor
Essayist
: anthropologist, archivist, biologist, columnist, critic, editor, educator, historian, journalist, lecturer, librarian, linguistic, philosopher, professor, psychoanalyst, psychologist, psychotherapist, publisher, reporter, researcher, scholar, sexologist, sociologist, teacher, theorist
Leader
: commander, emperor, judge, monarch, officer, politician, senator, statistician, warrior
ModelMusician
: arranger, composer, conductor, lyricist, pianist, singer, songwriter, violinist
Producer
: producer, manager, entrepreneur
Sport
Preditors & Editors Poll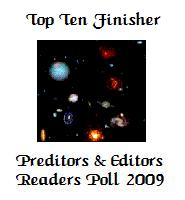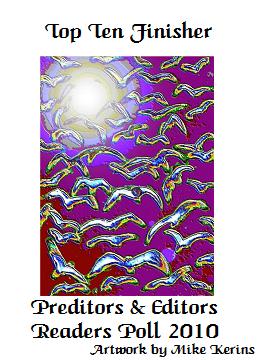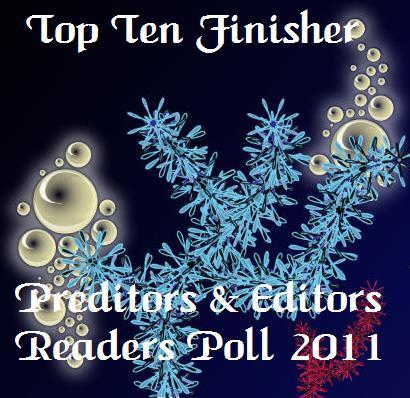 Amazon Profile
My Associate Amazon Store
Goodreads Profile
Top reviewer
Best reviewer
Top user
Top librarian
Most followed
Library Thing Helper Badgers
(Gold Medal) Helper for contributions to any area of LibraryThing
(Gold Medal) Common Knowledge for contributions to Common Knowledge
(Gold Medal) Work Combination for help maintaining LibraryThing's work system
(Silver Medal) Author Combination for help combining author names together
(Bronze Medal) Distinct authors for splitting homonymous authors into distinct authors
Publishers
List of LGBT publishers (for reviews look the Tags section)

Detailed List
Ego Surfing

Who links me
Statistics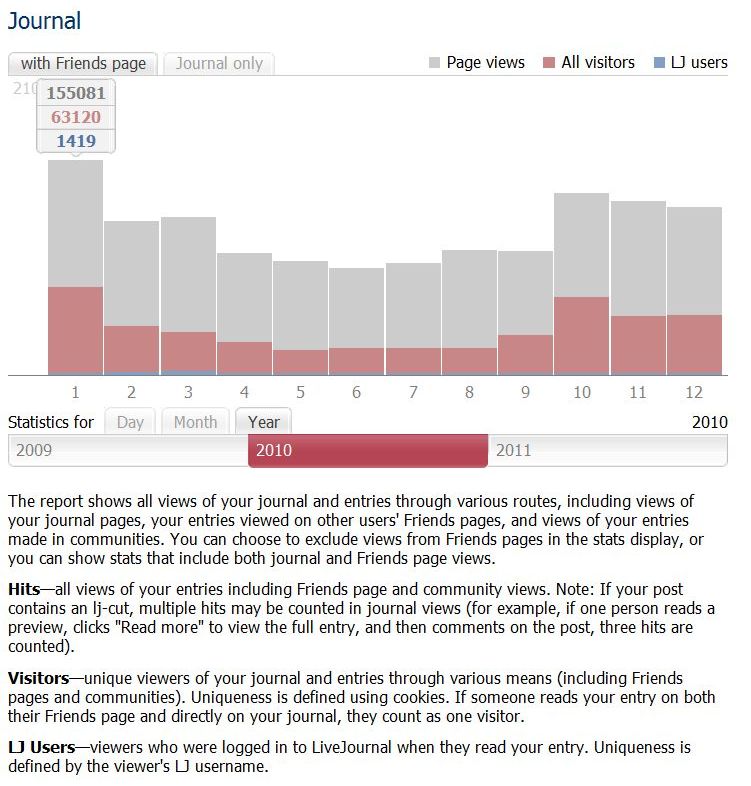 ClustrMaps

Site Meter

Disclaimer
All cover art, photo and graphic design contained in this site are copyrighted by the respective publishers and authors. These pages are for entertainment purposes only and no copyright infringement is intended. Should anyone object to our use of these items please contact by email the LJ's owner.
This is an amateur blog, where I discuss my reading, what I like and sometimes my personal life. I do not endorse anyone or charge fees of any kind for the books I review. I do not accept money as a result of this blog.
I'm associated with Amazon/USA Affiliates Programs.
Books reviewed on this site were usually provided at no cost by the publisher or author. However, some books were purchased by the reviewer and not provided for free. For information on how a particular title was obtained, please contact by email the LJ's owner.