Tamara lives in the piney woods north of Houston, Texas, where she spends her time on administrative work, taking care of her family, and writing when she gets the chance.
Whistling in the Dark won a 2009 Rainbow Award as Best LGBT Historical and Best Gay Novel. The Only Gold won a 2011 Rainbow Award as Best LGBT Historical and Best Gay Novel.
Whistling in the Dark (2008) is included in my Best XXI century Gay Novels (2000-2009).
Further Readings:
Whistling in the Dark by Tamara Allen
Paperback: 340 pages
Publisher: Lethe Press; New edition (January 3, 2009)
Language: English
ISBN-10: 1590210492
ISBN-13: 978-1590210499
Amazon:
Whistling in the Dark
Amazon Kindle:
Whistling in the Dark
New York City, 1919. His career as a concert pianist ended by a war injury, Sutton Albright returns to college, only to be expelled after a scandalous affair with a teacher. Unable to face his family, Sutton heads to Manhattan with no plans and little money in his pocket but with a desire to call his life his own.
Jack Bailey lost his parents to influenza and now hopes to save the family novelty shop by advertising on the radio, a medium barely more than a novelty, itself. His nights are spent in a careless and debauched romp through the gayer sections of Manhattan.
When these two men cross paths, despite a world of differences separating them, their attraction cannot be denied. Sutton finds himself drawn to the piano, playing for Jack. But can his music heal them both, or will sudden prosperity jeopardize their chance at love?
The Only Gold by Tamara Allen
Paperback: 300 pages
Publisher: Dreamspinner Press (March 21, 2011)
Language: English
ISBN-10: 1615818383
ISBN-13: 978-1615818389
Amazon:
The Only Gold
Amazon Kindle:
The Only Gold
Jonah Woolner's life is as prudently regulated as the bank where he works. It's a satisfying life until he's passed over for promotion in favor of newcomer Reid Hylliard. Brash and enterprising, Reid beguiles everyone except Jonah, who's convinced Reid's progressive ideas will be the bank's ruin. When Jonah begins to discover there's more to Reid than meets the eye, he risks succumbing to Reid's charms--but unlocking the vault to all of Reid's secrets could lead him down a dangerous path.
Losing his promotion--and perhaps his heart--is the least of Jonah's difficulties. When the vengeful son of a Union army vet descends upon the bank to steal a government deposit of half a million dollars during the deadliest blizzard to ever sweep New York, Jonah and Reid are trapped, at odds and fighting for their lives.
More Spotlights at my website:
http://www.elisarolle.com/
, My Lists/Gay Novels

More Rainbow Awards at my website:
http://www.elisarolle.com/
, Rainbow Awards
This journal is friends only. This entry was originally posted at http://reviews-and-ramblings.dreamwidth.org/3974968.html. If you are not friends on this journal, Please comment there using OpenID.
elisa_rolle
Appointments
2016 LGBT Rainbow Awards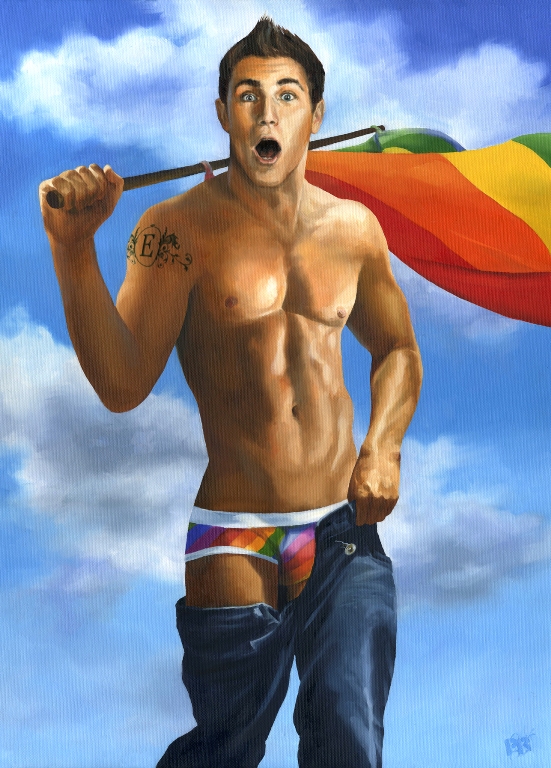 2016 Guidelines
2015 Winners
In the Spotlight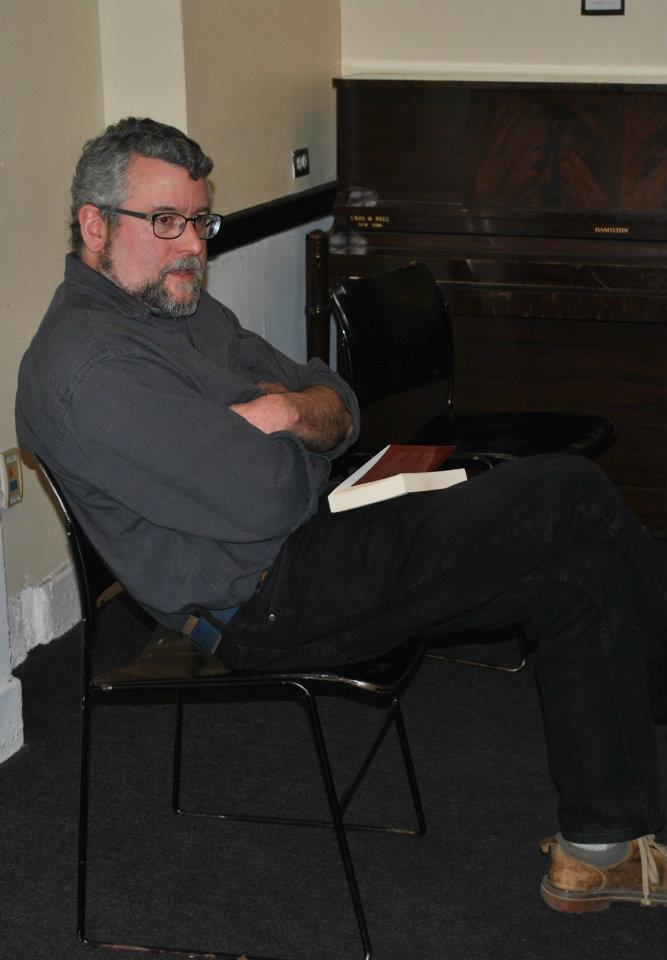 Top 100 Gay Novels List - Simple

Top 100 Gay Novels List - Wanted
Art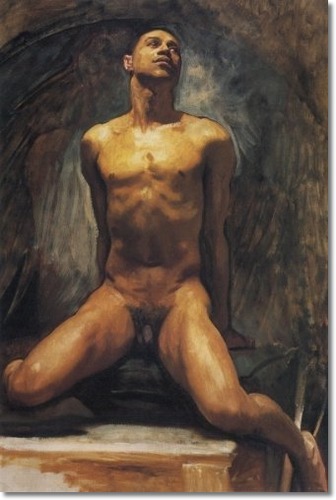 Previous Appointments Visual Summary
Gay Themed Movie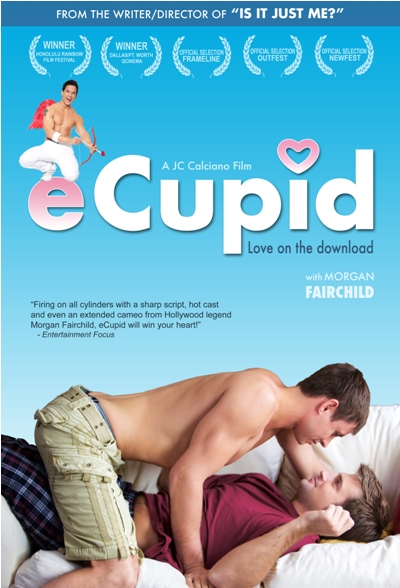 Previous Appointments Visual Summary
The Inside Reader


Previous Appointments Visual Summary

Top 100 Inside Readers Novels
LGBT Fashion Designers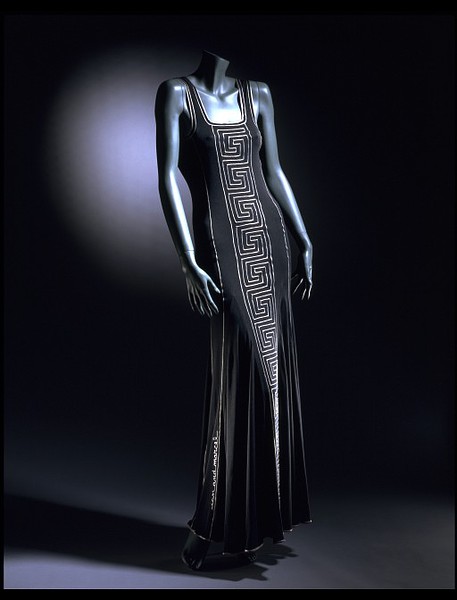 Previous Appointments Visual Summary
Gay Romance Challenge

Gay Commercial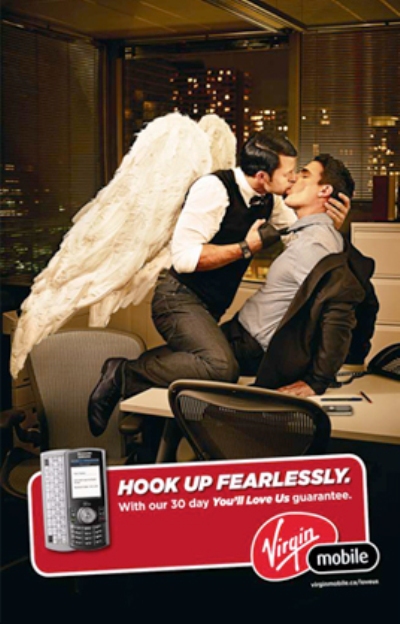 Around the World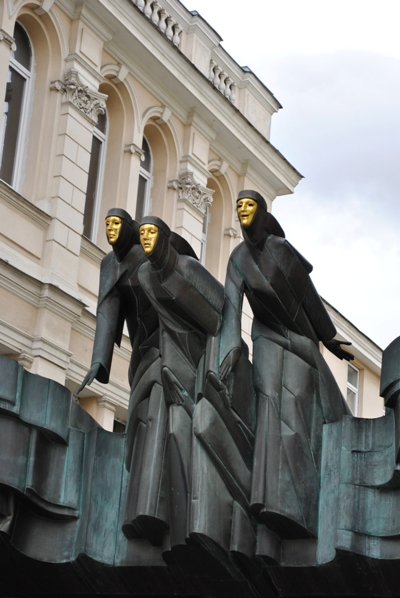 visited 20 states (8.88%)
Create your own visited map of The World
visited 15 states (30%)
Create your own visited map of The United States
Gay Classics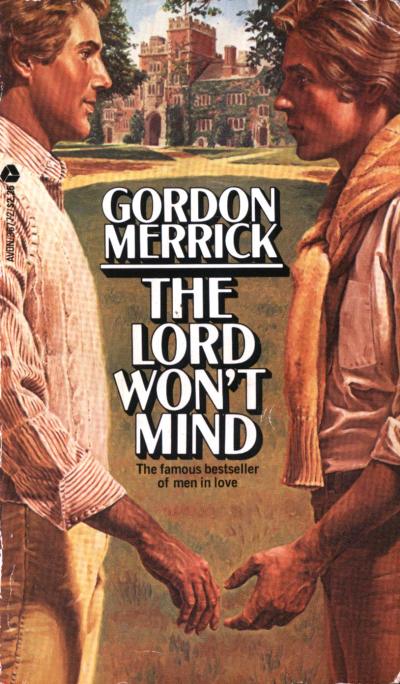 Previous Appointments Visual Summary
Romance History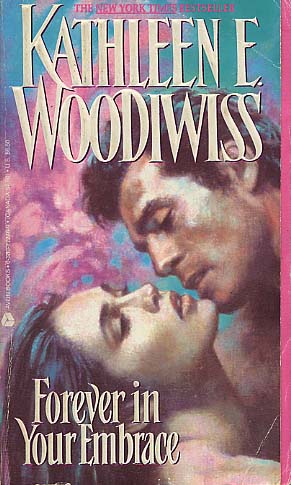 Previous Appointments Visual Summary
Main Tags
Characters:
Alpha Males
,
Cinderfellas (from rags to riches...)
,
Friends (with benefits)
,
Multicultural Lovers
,
Pretty... Men! (hustlers)
&
Virgins (at least in one way)
Dream Lovers:
Cowboys
,
Pirates
&
Sheikhs
Erotica (M/F)
Genres:
Contemporary
,
Fantasy
,
Futuristic
,
Historical
&
Paranormal
Length:
Short Story
,
Novella
&
Novel
Men in Uniform:
Cops / Detectives / PIs
,
Firefighters
&
Military
Non Conventional Lovers:
Elves, Gods, Deity & Witches
,
Furry Lovers
,
Shapeshifters
&
Vampires
Otherwordly Lovers:
Angels
,
Demons
&
Ghosts
Possible Futures:
Apocalypse Now
&
Back to the Future
Relationships:
Bondage / Submission
,
Breeches Rippers
,
Coming of Age
,
Disability
,
Gay for You
,
Male Pregnancy
,
May / December
,
Ménage a trois (or more...)
,
Silver Romance
&
Twincest
Settings:
Art World
,
College
,
Medical Romance
,
Office Affairs
,
Seasonal Romance
,
Show Business
&
Sports
Yaoi (manga)
From Movie to Novel (and viceversa)
Top 100 Gay Novels List
Secondary Tags
ActivistActorArtist
: illustrator, painter, photographer, sculptor
Author
: novelist, playwright, poet, screenwriter, writer
Dancer
: dance, choreographer
Designer
: architect, costumer, fashion designer, graphic designer, hairstylist, makeup artist, set designer, tailor
Director
: director, stage director
Eccentric
: aristocrat, art collector, drag queen, explorer, female impersonator, heir/heiress, hostess, lover, muse, prostitute, socialite, spy, survivor
Essayist
: anthropologist, archivist, biologist, columnist, critic, editor, educator, historian, journalist, lecturer, librarian, linguistic, philosopher, professor, psychoanalyst, psychologist, psychotherapist, publisher, reporter, researcher, scholar, sexologist, sociologist, teacher, theorist
Leader
: commander, emperor, judge, monarch, officer, politician, senator, statistician, warrior
ModelMusician
: arranger, composer, conductor, lyricist, pianist, singer, songwriter, violinist
Producer
: producer, manager, entrepreneur
Sport
Preditors & Editors Poll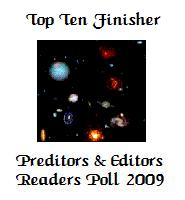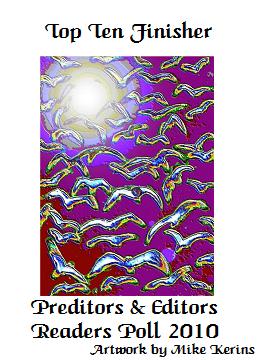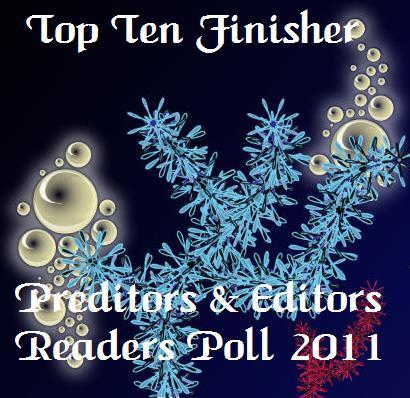 Amazon Profile
My Associate Amazon Store
Goodreads Profile
Top reviewer
Best reviewer
Top user
Top librarian
Most followed
Library Thing Helper Badgers
(Gold Medal) Helper for contributions to any area of LibraryThing
(Gold Medal) Common Knowledge for contributions to Common Knowledge
(Gold Medal) Work Combination for help maintaining LibraryThing's work system
(Silver Medal) Author Combination for help combining author names together
(Bronze Medal) Distinct authors for splitting homonymous authors into distinct authors
Publishers
List of LGBT publishers (for reviews look the Tags section)

Detailed List
Ego Surfing

Who links me
Statistics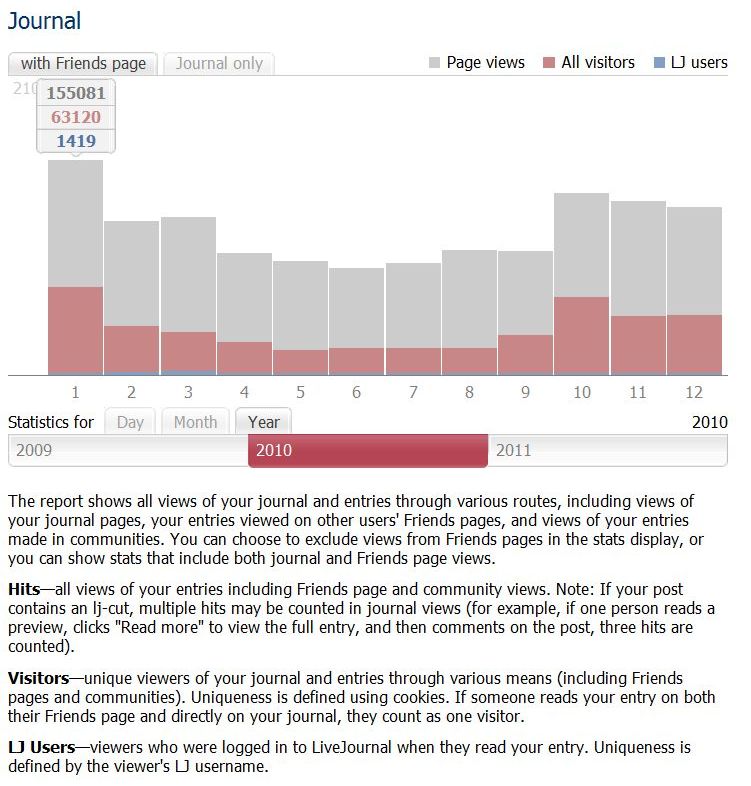 ClustrMaps

Site Meter

Disclaimer
All cover art, photo and graphic design contained in this site are copyrighted by the respective publishers and authors. These pages are for entertainment purposes only and no copyright infringement is intended. Should anyone object to our use of these items please contact by email the LJ's owner.
This is an amateur blog, where I discuss my reading, what I like and sometimes my personal life. I do not endorse anyone or charge fees of any kind for the books I review. I do not accept money as a result of this blog.
I'm associated with Amazon/USA Affiliates Programs.
Books reviewed on this site were usually provided at no cost by the publisher or author. However, some books were purchased by the reviewer and not provided for free. For information on how a particular title was obtained, please contact by email the LJ's owner.