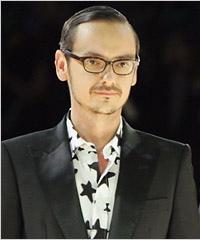 Viktor (born May 27, 1969) & Rolf (born December 19, 1969) is an Amsterdam-based fashion house. The company was founded in 1993 by designers Viktor Horsting (born 1969, Geldrop) and Rolf Snoeren (born 1969, Dongen).
Viktor Horsting & Rolf Snoeren met while studying fashion at the Arnhem Academy of Art and Design in The Netherlands. They began working together upon graduation, relocating to Paris in 1993 to launch their careers. Their first collection 'Hyères' (1993) based on distortion, reconstruction and layering won three prizes at the Salon Europeen des Jeunes Stylistes at the Festival International de Mode et de Photographie. The subsequent presentation of four collections in experimental art spaces led them in 1998 to show their first Haute Couture collection (Spring/Summer 1998).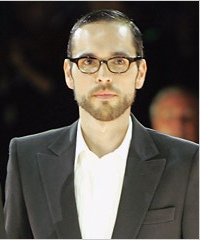 Viktor&Rolf returned to ready-to-wear in 2000, with 'Stars and Stripes' (Autumn/Winter 2000-01). The menswear line 'Monsieur' was added in 2003 (Autumn/Winter), modelled entirely by Viktor & Rolf in a mirrored performance. The Viktor&Rolf range has since grown to include shoes, accessories and eyewear.
In addition to their own lines, Viktor&Rolf have collaborated with a number of other well-known brands, including Samsonite (2009), with whom they produced a luggage line, Shu Uemura (2008) for a range of couture false eyelashes, Piper Heidsieck (2007) for the iconic upside-down bottle and, in 2006, the line for high street chain H&M, which greatly extended their appeal to the general public.
With the desire to expand, in 2008 Viktor&Rolf entered into a partnership with Italian clothing magnate Renzo Rosso of Only the Brave (OTB), allowing the company to develop new product ranges, extend distribution and open further boutiques.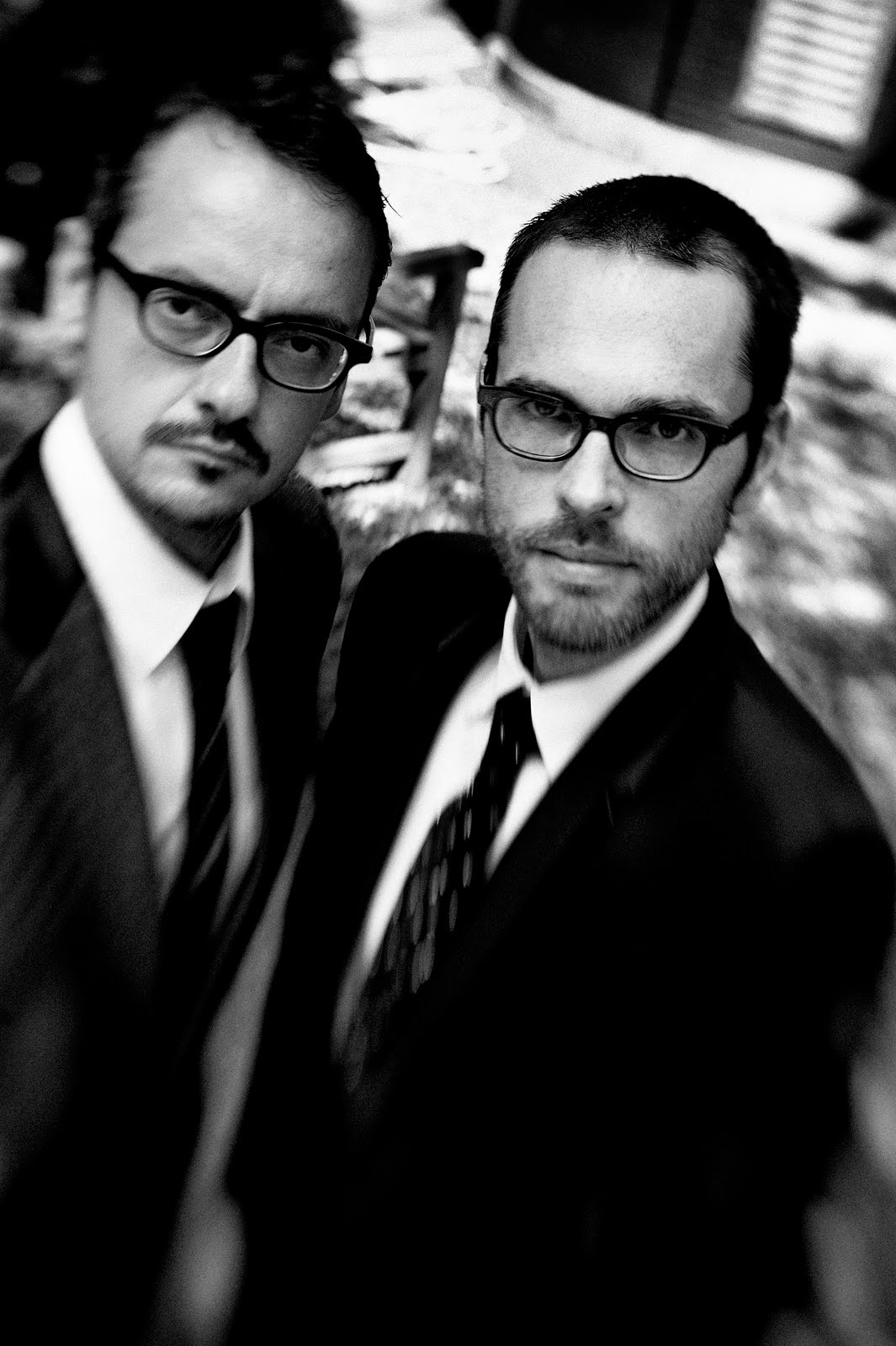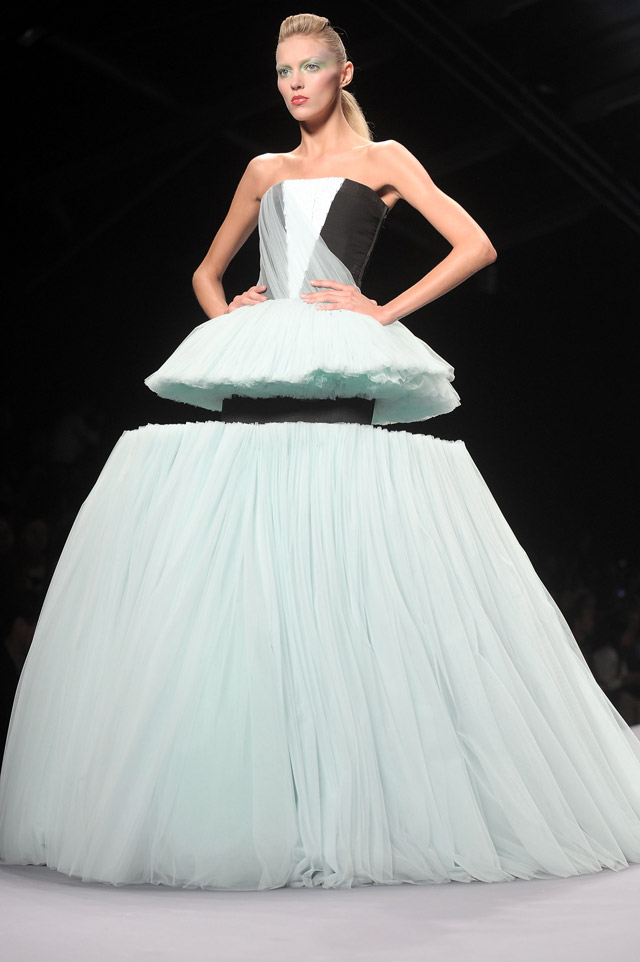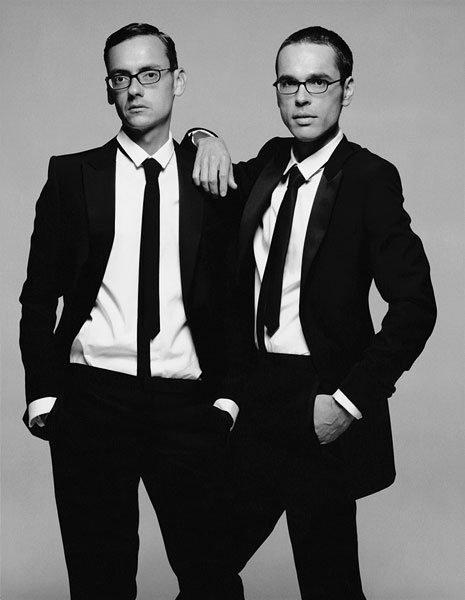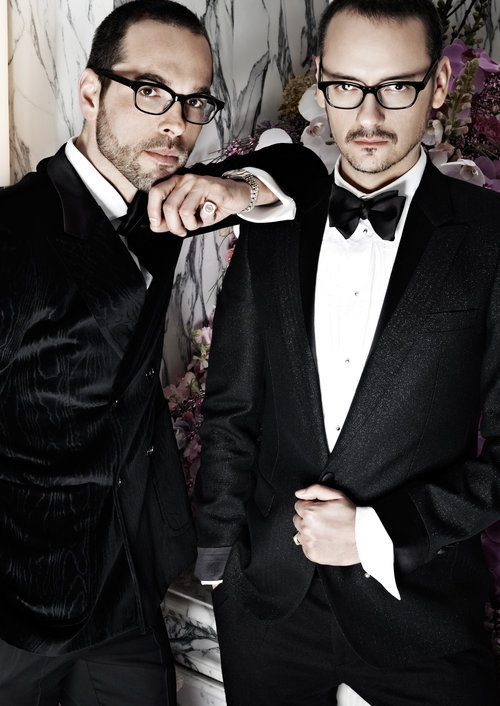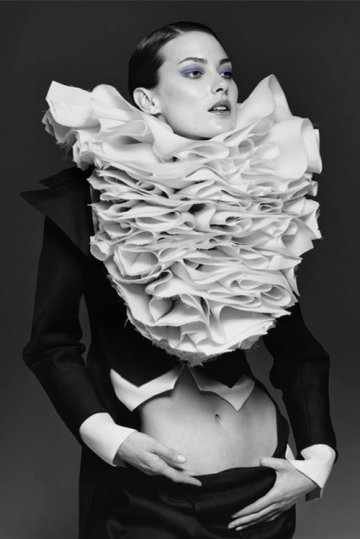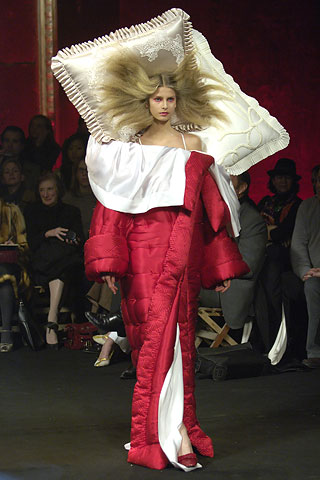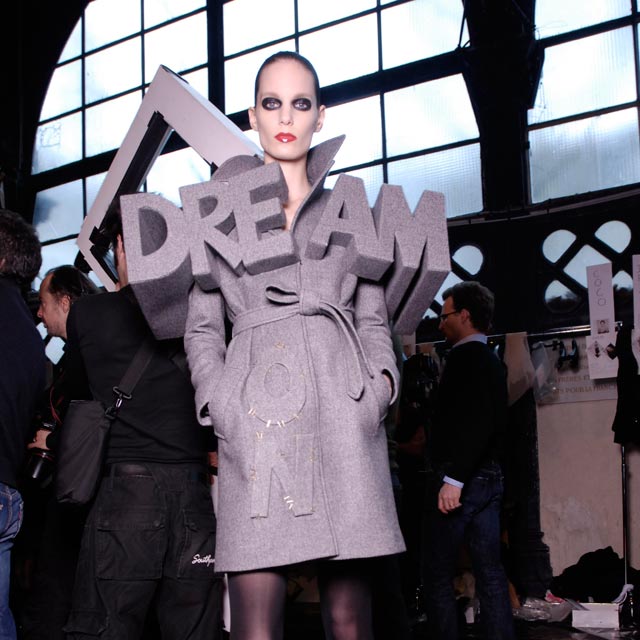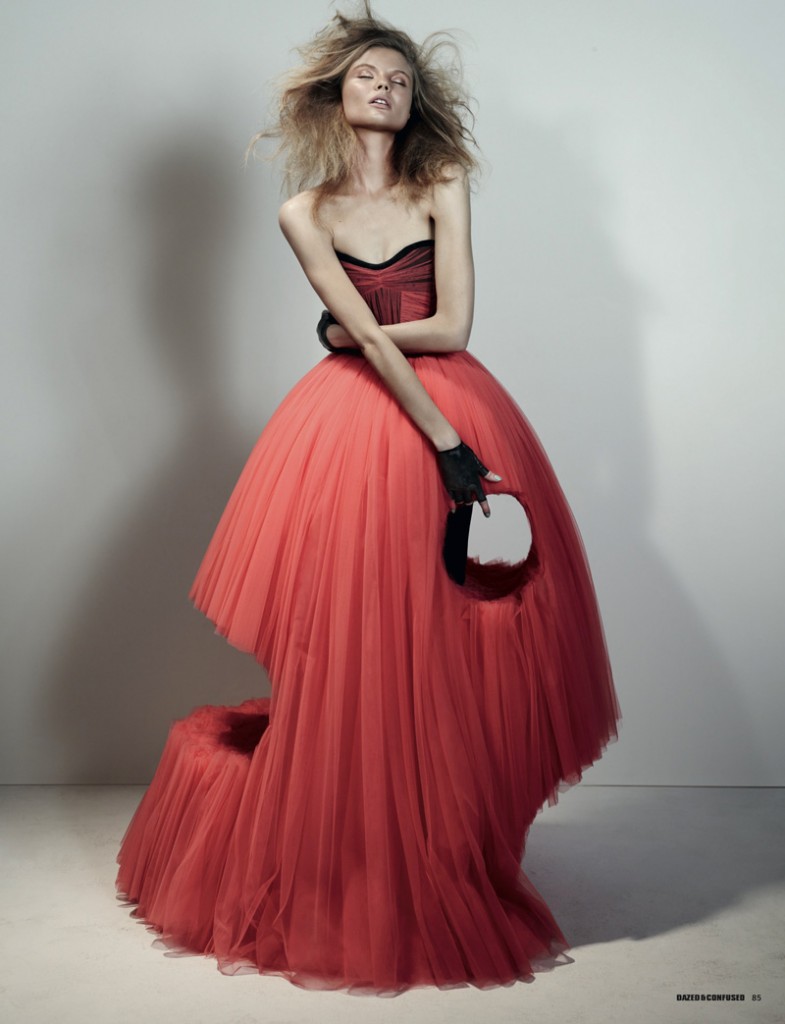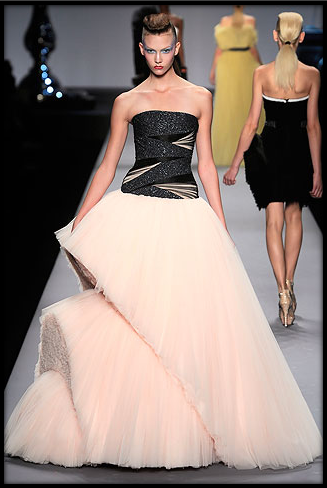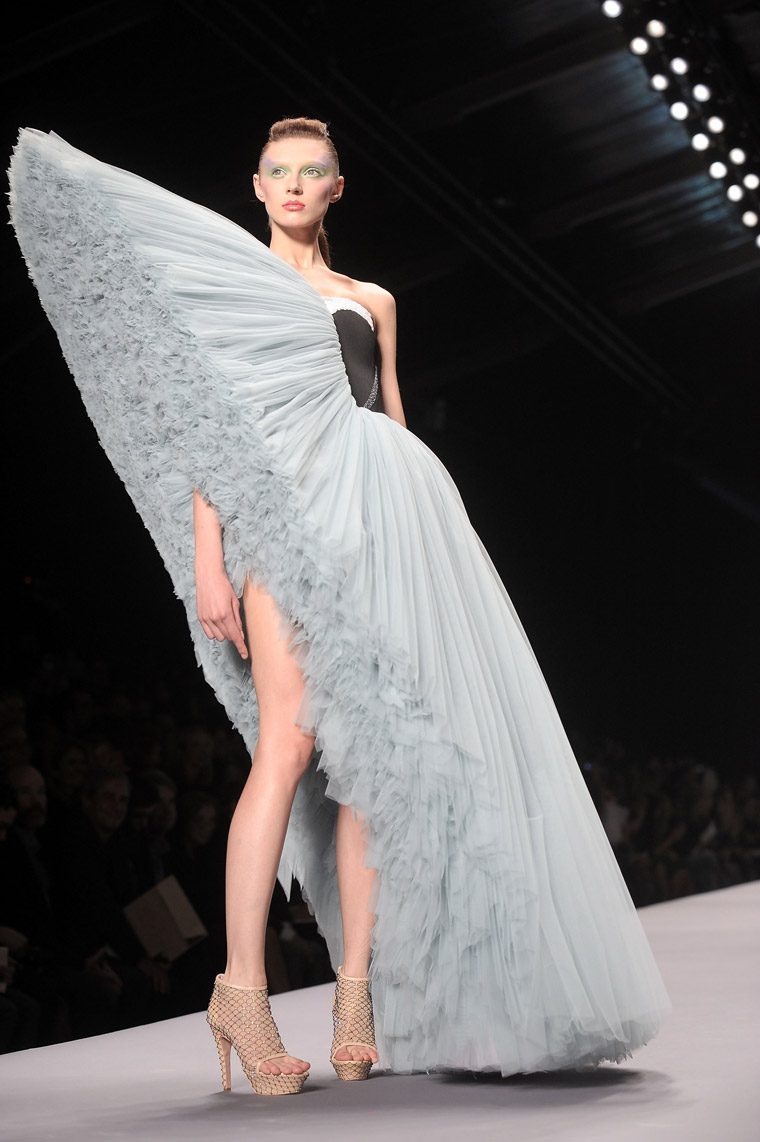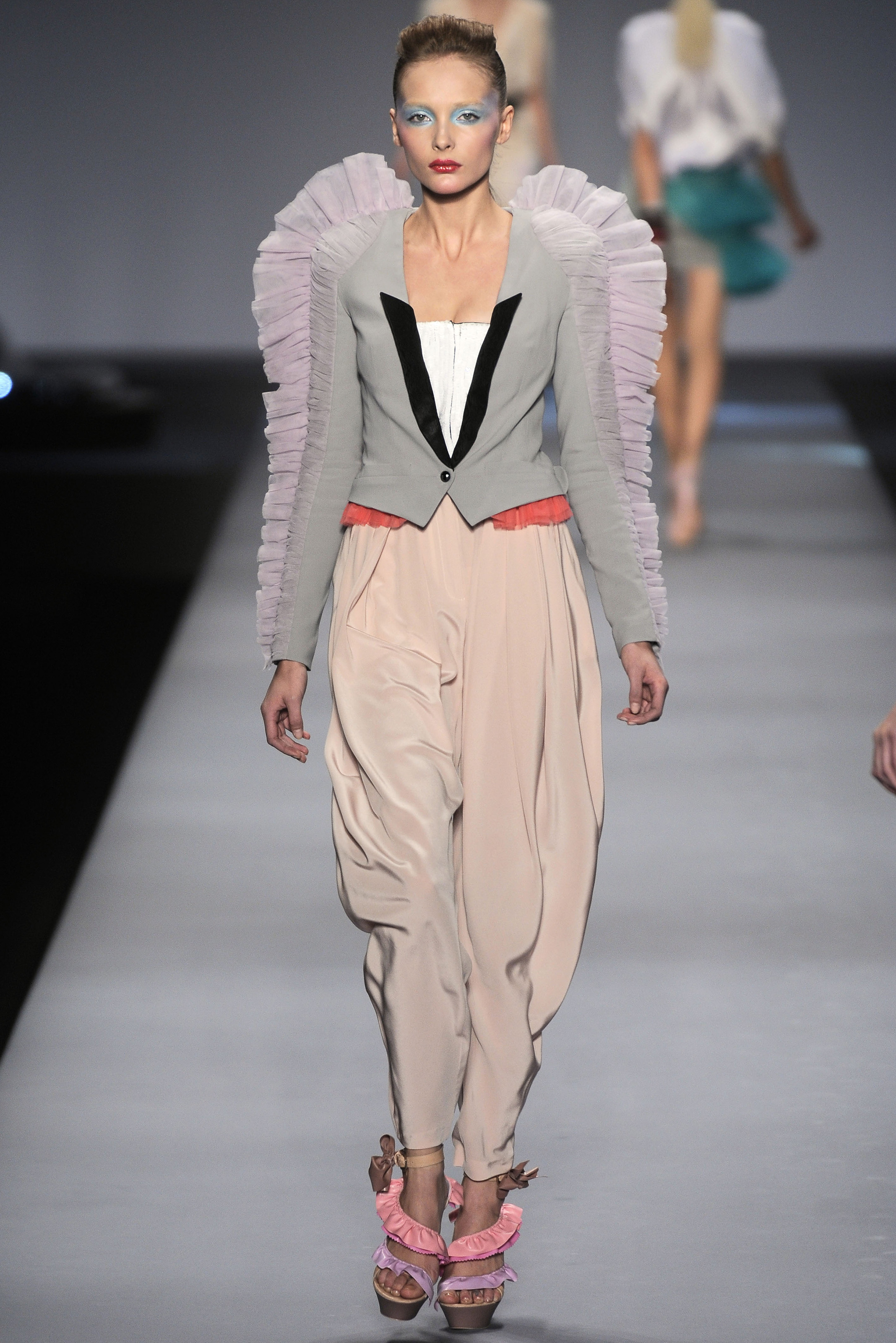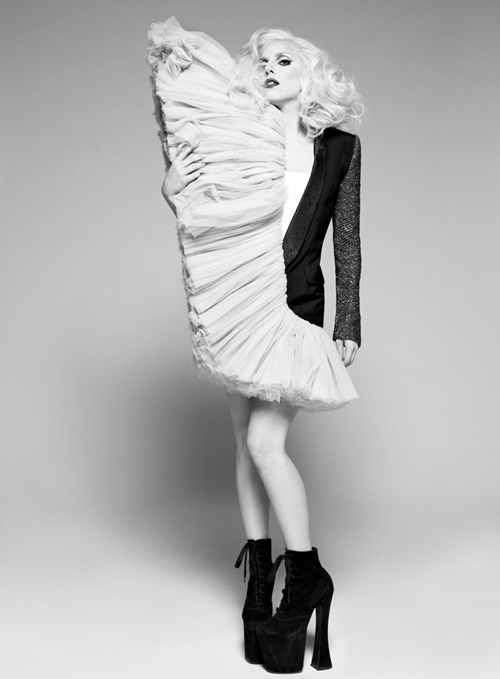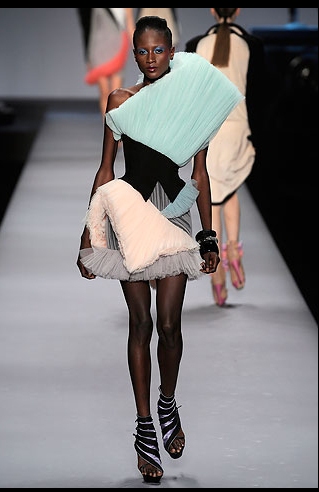 Source:
http://en.wikipedia.org/wiki/Viktor_%26_Rolf
Further Readings:
The House of Viktor & Rolf by Caroline Evans, Susannah Frankel and Jane Alison
Hardcover: 255 pages
Publisher: Merrell Publishers (August 31, 2008)
Language: English
ISBN-10: 1858944600
ISBN-13: 978-1858944609
Amazon:
The House of Viktor & Rolf
Famed for their high-concept catwalk shows and extravagant collections, the radical Dutch design duo Viktor & Rolf have taken the fashion world by storm over the last 15 years. This sumptuously produced book is the most comprehensive exploration of Viktor & Rolf's work to date, and includes an essay by the fashion historian Caroline Evans, an interview with the designers, a detailed biography and perceptive texts on each collection. Particular attention is given to signature looks from such collections as 'Atomic Bomb' and 'Russian Doll', which showcase the duo's unique blend of cool irony and surreal beauty. Featuring style shots by some of the world's most celebrated photographers, catwalk images, behind-the-scenes snapshots and portraits, The House of Viktor & Rolf is a stunning tribute to two of the most original designers in haute couture.
More Fashion Designers at my website:
http://www.elisarolle.com/
, My Ramblings/Art

This journal is friends only. This entry was originally posted at http://reviews-and-ramblings.dreamwidth.org/3619068.html. If you are not friends on this journal, Please comment there using OpenID.
elisa_rolle
Appointments
2016 LGBT Rainbow Awards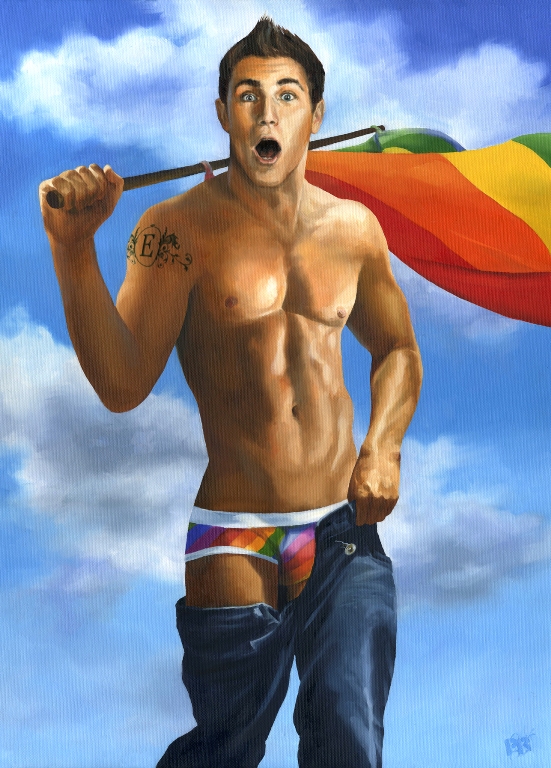 2016 Guidelines
2015 Winners
In the Spotlight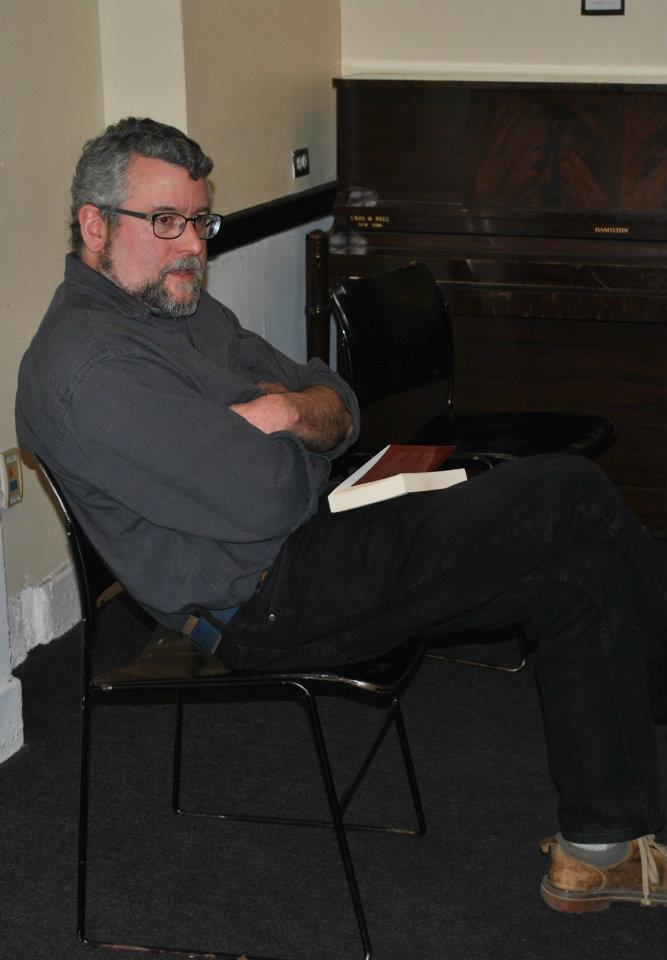 Top 100 Gay Novels List - Simple

Top 100 Gay Novels List - Wanted
Art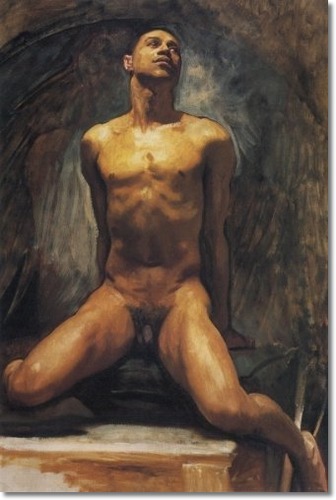 Previous Appointments Visual Summary
Gay Themed Movie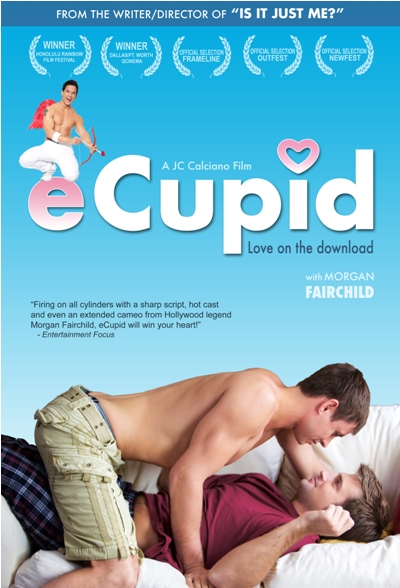 Previous Appointments Visual Summary
The Inside Reader


Previous Appointments Visual Summary

Top 100 Inside Readers Novels
LGBT Fashion Designers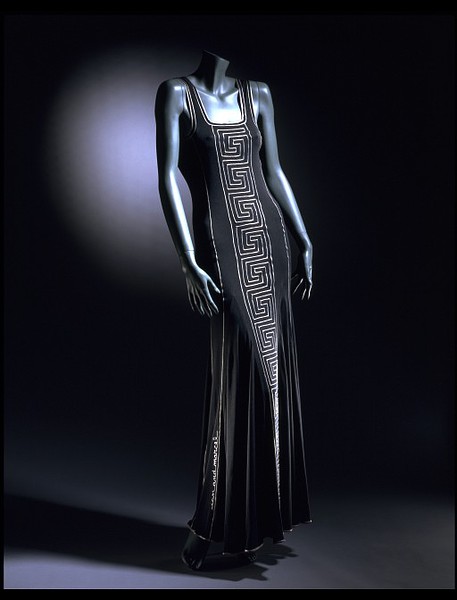 Previous Appointments Visual Summary
Gay Romance Challenge

Gay Commercial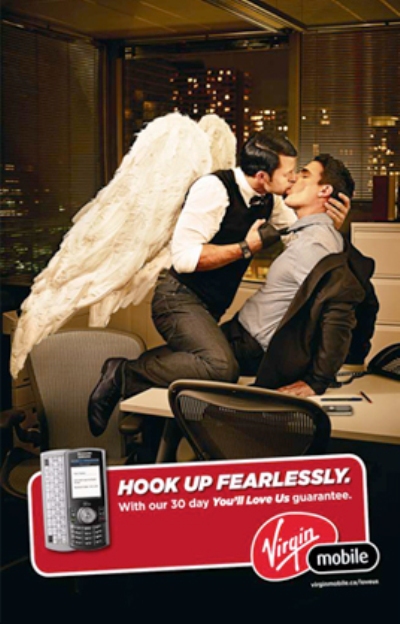 Around the World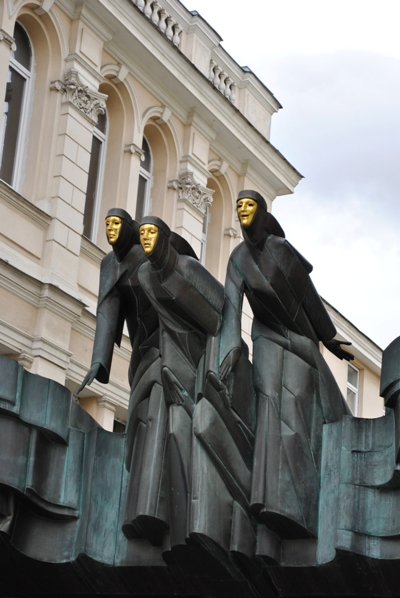 visited 20 states (8.88%)
Create your own visited map of The World
visited 15 states (30%)
Create your own visited map of The United States
Gay Classics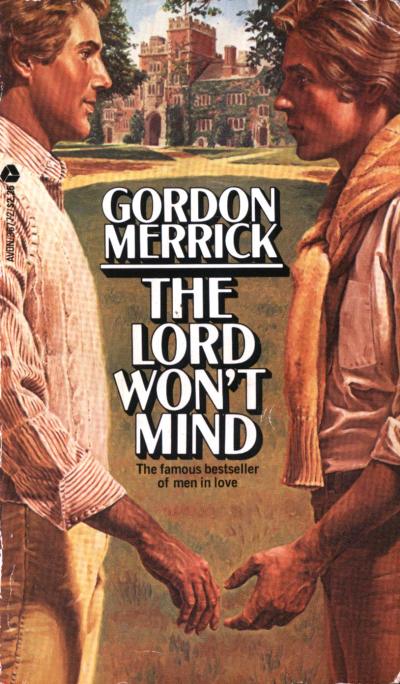 Previous Appointments Visual Summary
Romance History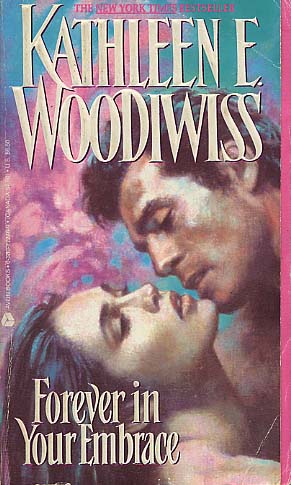 Previous Appointments Visual Summary
Main Tags
Characters:
Alpha Males
,
Cinderfellas (from rags to riches...)
,
Friends (with benefits)
,
Multicultural Lovers
,
Pretty... Men! (hustlers)
&
Virgins (at least in one way)
Dream Lovers:
Cowboys
,
Pirates
&
Sheikhs
Erotica (M/F)
Genres:
Contemporary
,
Fantasy
,
Futuristic
,
Historical
&
Paranormal
Length:
Short Story
,
Novella
&
Novel
Men in Uniform:
Cops / Detectives / PIs
,
Firefighters
&
Military
Non Conventional Lovers:
Elves, Gods, Deity & Witches
,
Furry Lovers
,
Shapeshifters
&
Vampires
Otherwordly Lovers:
Angels
,
Demons
&
Ghosts
Possible Futures:
Apocalypse Now
&
Back to the Future
Relationships:
Bondage / Submission
,
Breeches Rippers
,
Coming of Age
,
Disability
,
Gay for You
,
Male Pregnancy
,
May / December
,
Ménage a trois (or more...)
,
Silver Romance
&
Twincest
Settings:
Art World
,
College
,
Medical Romance
,
Office Affairs
,
Seasonal Romance
,
Show Business
&
Sports
Yaoi (manga)
From Movie to Novel (and viceversa)
Top 100 Gay Novels List
Secondary Tags
ActivistActorArtist
: illustrator, painter, photographer, sculptor
Author
: novelist, playwright, poet, screenwriter, writer
Dancer
: dance, choreographer
Designer
: architect, costumer, fashion designer, graphic designer, hairstylist, makeup artist, set designer, tailor
Director
: director, stage director
Eccentric
: aristocrat, art collector, drag queen, explorer, female impersonator, heir/heiress, hostess, lover, muse, prostitute, socialite, spy, survivor
Essayist
: anthropologist, archivist, biologist, columnist, critic, editor, educator, historian, journalist, lecturer, librarian, linguistic, philosopher, professor, psychoanalyst, psychologist, psychotherapist, publisher, reporter, researcher, scholar, sexologist, sociologist, teacher, theorist
Leader
: commander, emperor, judge, monarch, officer, politician, senator, statistician, warrior
ModelMusician
: arranger, composer, conductor, lyricist, pianist, singer, songwriter, violinist
Producer
: producer, manager, entrepreneur
Sport
Preditors & Editors Poll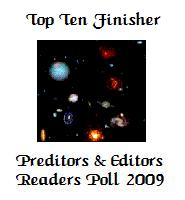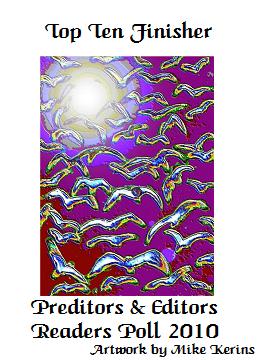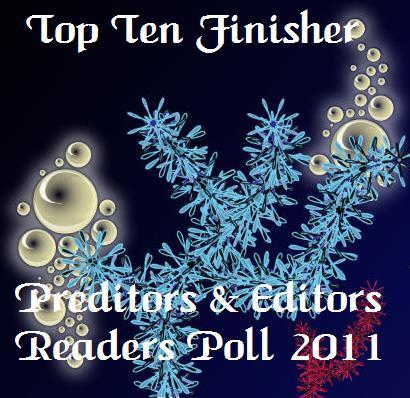 Amazon Profile
My Associate Amazon Store
Goodreads Profile
Top reviewer
Best reviewer
Top user
Top librarian
Most followed
Library Thing Helper Badgers
(Gold Medal) Helper for contributions to any area of LibraryThing
(Gold Medal) Common Knowledge for contributions to Common Knowledge
(Gold Medal) Work Combination for help maintaining LibraryThing's work system
(Silver Medal) Author Combination for help combining author names together
(Bronze Medal) Distinct authors for splitting homonymous authors into distinct authors
Publishers
List of LGBT publishers (for reviews look the Tags section)

Detailed List
Ego Surfing

Who links me
Statistics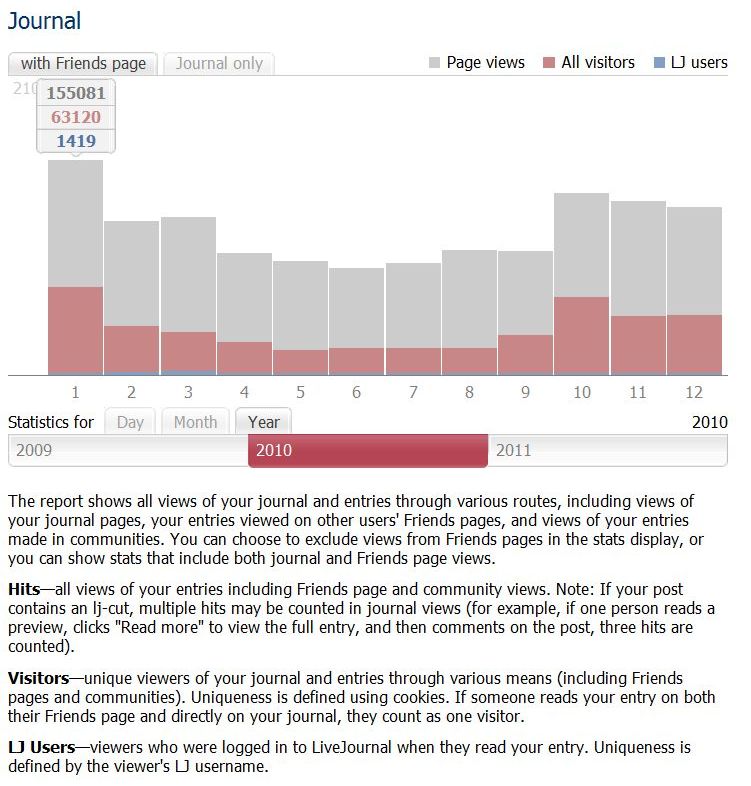 ClustrMaps

Site Meter

Disclaimer
All cover art, photo and graphic design contained in this site are copyrighted by the respective publishers and authors. These pages are for entertainment purposes only and no copyright infringement is intended. Should anyone object to our use of these items please contact by email the LJ's owner.
This is an amateur blog, where I discuss my reading, what I like and sometimes my personal life. I do not endorse anyone or charge fees of any kind for the books I review. I do not accept money as a result of this blog.
I'm associated with Amazon/USA Affiliates Programs.
Books reviewed on this site were usually provided at no cost by the publisher or author. However, some books were purchased by the reviewer and not provided for free. For information on how a particular title was obtained, please contact by email the LJ's owner.