Born: March 14, 1875, London, United Kingdom
Died: March 3, 1934, London, United Kingdom
Buried: Golders Green Crematorium, Golders Green, London Borough of Barnet, Greater London, England
Find A Grave Memorial# 20313
Parents: George Bernard O'Neill
Cemetery: Golders Green Crematorium and Mausoleum was the first crematorium to be opened in London, and one of the oldest crematoria in Britain.
Address: 60 Hoop Ln, London NW11 7NL, UK (51.57687, -0.19413)
Phone: +44 20 8455 2374
English Heritage Building ID: 199262 (Grade II, 1993)
Place
The land for the crematorium was purchased in 1900, costing £6,000, and the crematorium was opened in 1902 by Sir Henry Thompson. The crematorium, the Philipson Family mausoleum, designed by Edwin Lutyens, the wall, along with memorials and gates, the Martin Smith Mausoleum, and Into The Silent Land statue are all Grade II listed buildings. The gardens are included in the National Register of Historic Parks and Gardens. Golders Green Crematorium, as it is usually called, is in Hoop Lane, off Finchley Road, Golders Green, London NW11, ten minutes' walk from Golders Green tube station. It is directly opposite the Golders Green Jewish Cemetery (Golders Green is an area with a large Jewish population.) The crematorium is secular, accepts all faiths and non-believers; clients may arrange their own type of service or remembrance event and choose whatever music they wish. A map of the Gardens of Remembrance and some information on persons cremated here is available from the office. The staff are very helpful in finding a specific location. The columbaria are now locked, although they can still be visited (if accompanied.) There is also a tea room.
Notable queer burials at Golders Green Crematorium:
• Richard Addinsell (1904-1977), was a British composer, best known for film music, primarily his Warsaw Concerto, composed for the 1941 film "Dangerous Moonlight" (also known under the later title "Suicide Squadron"). Addinsell retired from public life in the 1960s, gradually becoming estranged from his close friends. He was, for many years, the companion of the fashion designer Victor Stiebel, who died in 1976.
• Goldsworthy Lowes Dickinson (1862-1932), Scholar and advocate of a league of nations. He was the third of the five children of Lowes Cato Dickinson (1819-1908) and his wife, Margaret Ellen (d. 1882), daughter of William Smith Williams.
• Edith Ellis (1861-1916), psychologist. She was noted for her novels and memoirs.
• Havelock Ellis (1859-1939), psychologist. He and his wife, Edith Ellis, were psychologists and writers. He wrote the controversial "Studies in the Psychology of Sex," which was banned as obscene.
• Anna Freud (1895-1982) and Dorothy Burlingham (1891-1979), next to each other and to others in the Freud family, including Sigmund Freud.
• Kenneth Halliwell (1926-1967), British actor and writer. He was the mentor, partner, and the eventual murderer of playwright Joe Orton. Their ashes were mingled and scattered in the same garden.
• Leslie Poles Hartley (1895–1972), known as L. P. Hartley, was a British novelist and short story writer. Until his death in 1972, Hartley lived alone but for a household of servants, in London, Salisbury and at a home on the Avon, near Bath. Between the wars, Venice was a favoured and frequent destination.
• Ivor Novello (1893-1951), actor, writer and lyricist. His ashes are buried beneath a lilac tree which has a plaque enscribed "Ivor Novello 6th March 1951 'Till you are home once more'." He has also a memorial inside the St. Paul's Cathedral (New Change, London, London, EC4M 9AD)
• Norman O'Neill (1875-1934), British composer and conductor. His studies were facilitated by Eric Stenbock, with whom it is said he had a relationship. He married Adine Berthe Maria Ruckert (1875-1947) on 2 July 1899 in Paris, France. Adine was a celebrated pianist and music teacher in her own right. When he died in 1934 he was cremated at Golders Green Crematorium, London, as was Adine on her death in 1947. There is a plaque there in memory to both of them.
• Joe Orton (1933-1967), playwright. Orton and his lover, Kenneth Halliwell, moved at 25 Noël Road, Islington, in 1959, at a time when the area was far from fashionable. Eight years later, Halliwell killed himself after murdering Orton.
Queer Places, Vol. 2 edited by Elisa Rolle
ISBN-13: 978-1532906312
ISBN-10: 1532906315
Release Date: July 24, 2016
CreateSpace Store: https://www.createspace.com/6228833
Amazon (print): http://www.amazon.com/dp/1532906315/?tag=e
limyrevandra-20
Amazon Kindle: http://www.amazon.com/dp/B01IZ1KZBO/?tag=e
limyrevandra-20
This journal is friends only. This entry was originally posted at http://reviews-and-ramblings.dreamwidth.org/5056342.html. If you are not friends on this journal, Please comment there using OpenID.
Tags:
elisa_rolle
Appointments
2016 LGBT Rainbow Awards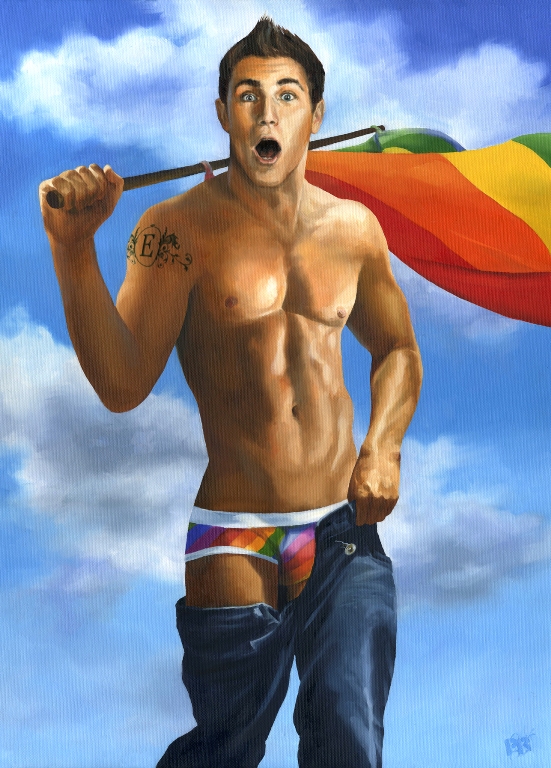 2016 Guidelines
2015 Winners
In the Spotlight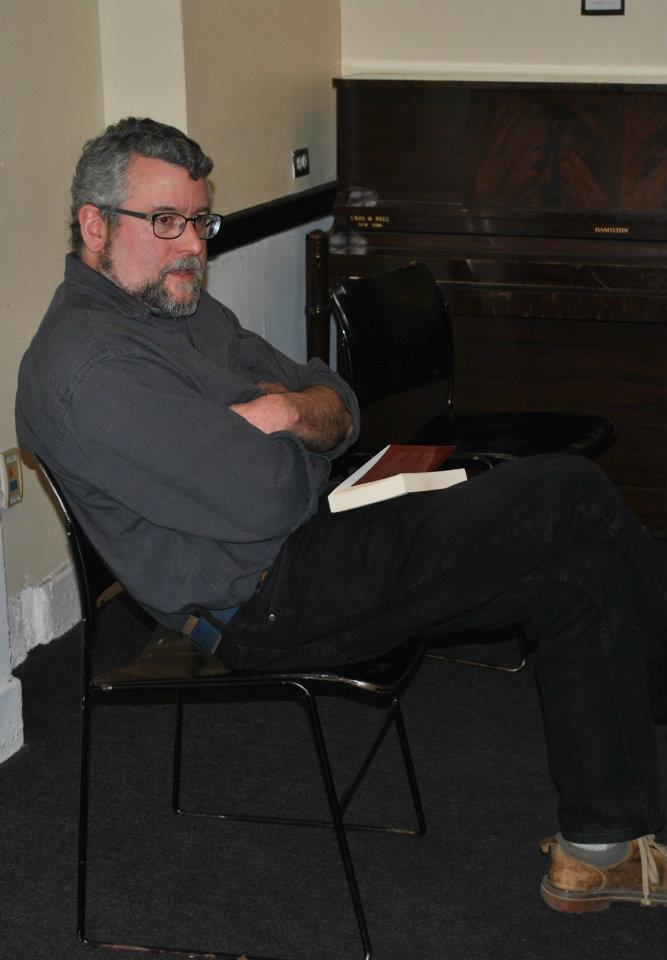 Top 100 Gay Novels List - Simple

Top 100 Gay Novels List - Wanted
Art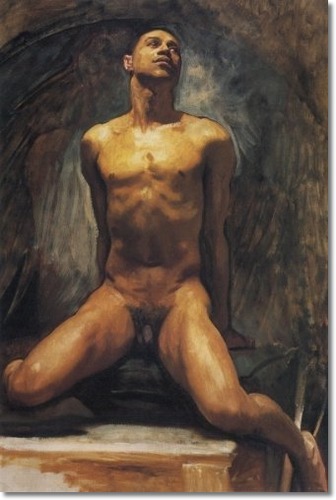 Previous Appointments Visual Summary
Gay Themed Movie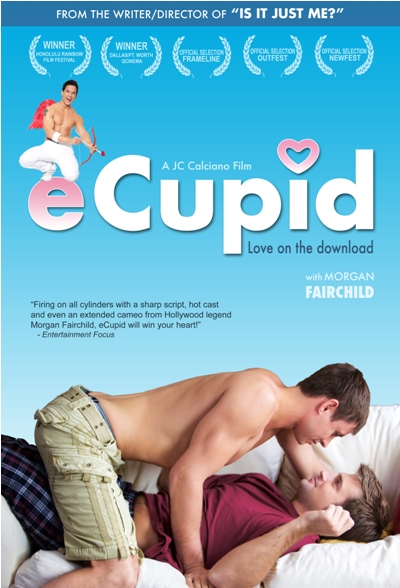 Previous Appointments Visual Summary
The Inside Reader


Previous Appointments Visual Summary

Top 100 Inside Readers Novels
LGBT Fashion Designers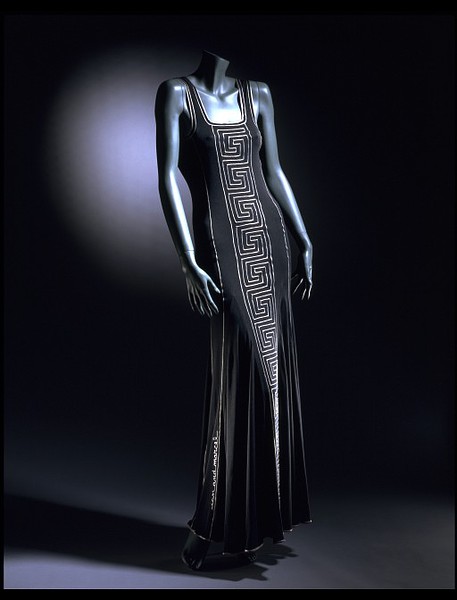 Previous Appointments Visual Summary
Gay Romance Challenge

Gay Commercial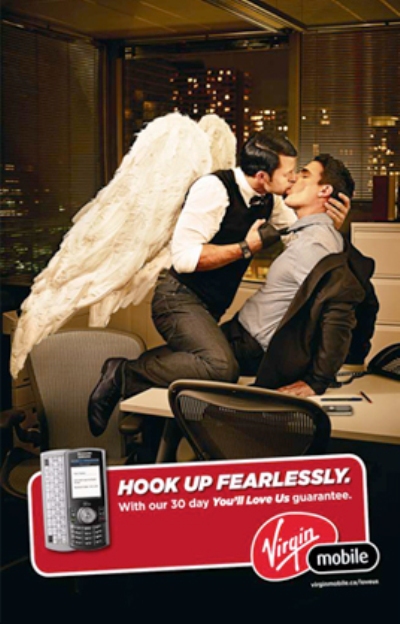 Around the World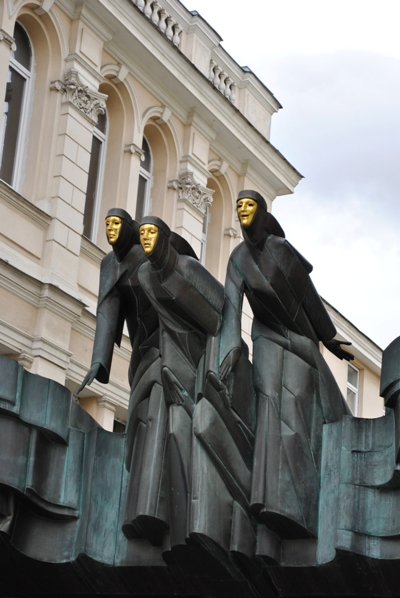 visited 20 states (8.88%)
Create your own visited map of The World
visited 15 states (30%)
Create your own visited map of The United States
Gay Classics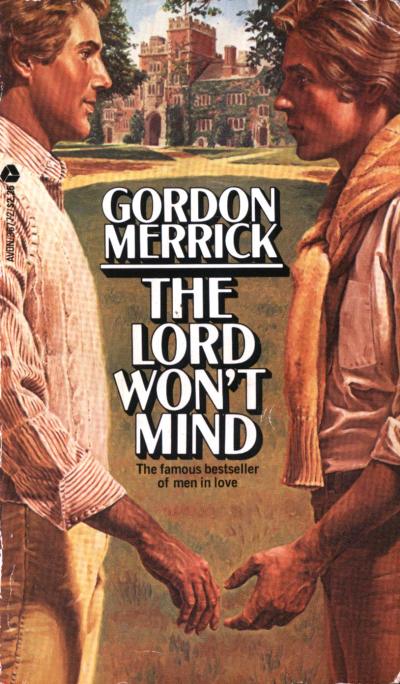 Previous Appointments Visual Summary
Romance History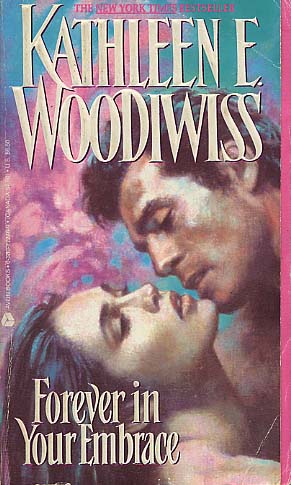 Previous Appointments Visual Summary
Main Tags
Characters:
Alpha Males
,
Cinderfellas (from rags to riches...)
,
Friends (with benefits)
,
Multicultural Lovers
,
Pretty... Men! (hustlers)
&
Virgins (at least in one way)
Dream Lovers:
Cowboys
,
Pirates
&
Sheikhs
Erotica (M/F)
Genres:
Contemporary
,
Fantasy
,
Futuristic
,
Historical
&
Paranormal
Length:
Short Story
,
Novella
&
Novel
Men in Uniform:
Cops / Detectives / PIs
,
Firefighters
&
Military
Non Conventional Lovers:
Elves, Gods, Deity & Witches
,
Furry Lovers
,
Shapeshifters
&
Vampires
Otherwordly Lovers:
Angels
,
Demons
&
Ghosts
Possible Futures:
Apocalypse Now
&
Back to the Future
Relationships:
Bondage / Submission
,
Breeches Rippers
,
Coming of Age
,
Disability
,
Gay for You
,
Male Pregnancy
,
May / December
,
Ménage a trois (or more...)
,
Silver Romance
&
Twincest
Settings:
Art World
,
College
,
Medical Romance
,
Office Affairs
,
Seasonal Romance
,
Show Business
&
Sports
Yaoi (manga)
From Movie to Novel (and viceversa)
Top 100 Gay Novels List
Secondary Tags
ActivistActorArtist
: illustrator, painter, photographer, sculptor
Author
: novelist, playwright, poet, screenwriter, writer
Dancer
: dance, choreographer
Designer
: architect, costumer, fashion designer, graphic designer, hairstylist, makeup artist, set designer, tailor
Director
: director, stage director
Eccentric
: aristocrat, art collector, drag queen, explorer, female impersonator, heir/heiress, hostess, lover, muse, prostitute, socialite, spy, survivor
Essayist
: anthropologist, archivist, biologist, columnist, critic, editor, educator, historian, journalist, lecturer, librarian, linguistic, philosopher, professor, psychoanalyst, psychologist, psychotherapist, publisher, reporter, researcher, scholar, sexologist, sociologist, teacher, theorist
Leader
: commander, emperor, judge, monarch, officer, politician, senator, statistician, warrior
ModelMusician
: arranger, composer, conductor, lyricist, pianist, singer, songwriter, violinist
Producer
: producer, manager, entrepreneur
Sport
Preditors & Editors Poll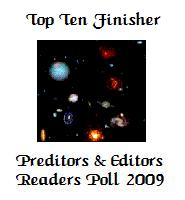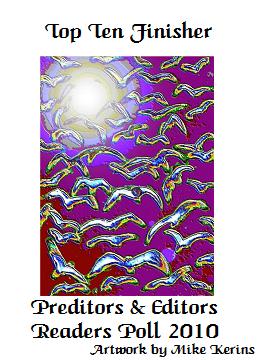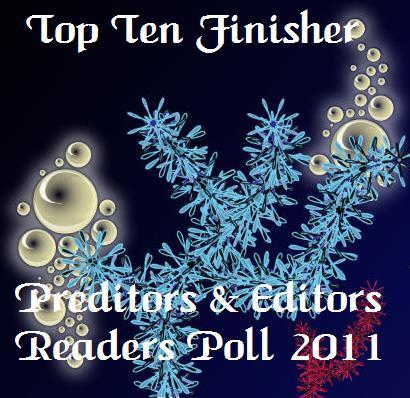 Amazon Profile
My Associate Amazon Store
Goodreads Profile
Top reviewer
Best reviewer
Top user
Top librarian
Most followed
Library Thing Helper Badgers
(Gold Medal) Helper for contributions to any area of LibraryThing
(Gold Medal) Common Knowledge for contributions to Common Knowledge
(Gold Medal) Work Combination for help maintaining LibraryThing's work system
(Silver Medal) Author Combination for help combining author names together
(Bronze Medal) Distinct authors for splitting homonymous authors into distinct authors
Publishers
List of LGBT publishers (for reviews look the Tags section)

Detailed List
Ego Surfing

Who links me
Statistics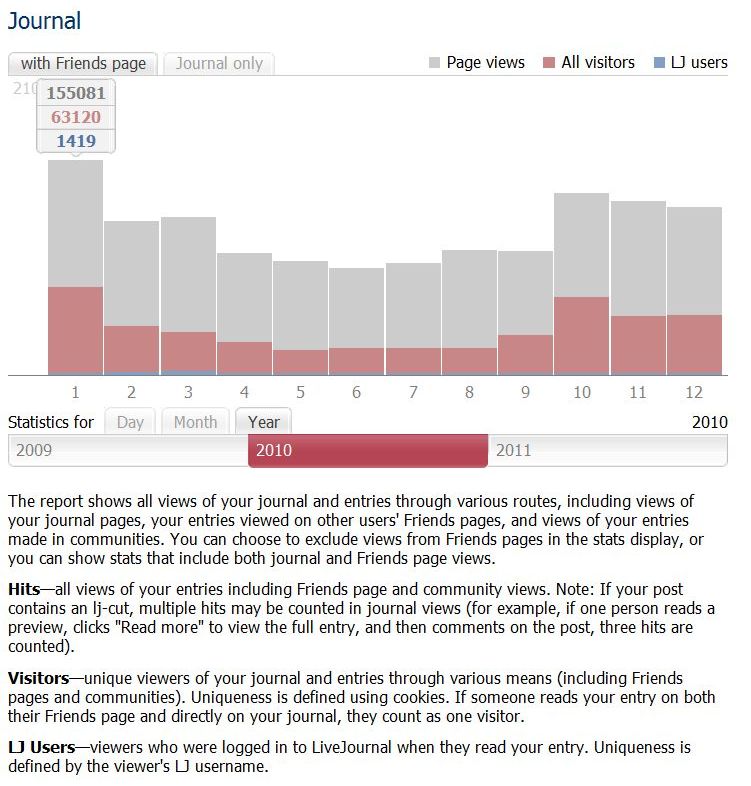 ClustrMaps

Site Meter

Disclaimer
All cover art, photo and graphic design contained in this site are copyrighted by the respective publishers and authors. These pages are for entertainment purposes only and no copyright infringement is intended. Should anyone object to our use of these items please contact by email the LJ's owner.
This is an amateur blog, where I discuss my reading, what I like and sometimes my personal life. I do not endorse anyone or charge fees of any kind for the books I review. I do not accept money as a result of this blog.
I'm associated with Amazon/USA Affiliates Programs.
Books reviewed on this site were usually provided at no cost by the publisher or author. However, some books were purchased by the reviewer and not provided for free. For information on how a particular title was obtained, please contact by email the LJ's owner.