May. 21st, 2009 at 12:08 AM
It's never easy to write a book set in the moment in time when Germany was changing, and some of its inhabitants didn't recognize it. Josef Jaeger is the perfect emblem of that arian youth Hitler is promoting: young, blond, blue eyes... but at 13 years old Josef has only his look since he is living with his single mother, an opera singer, in Bayreuth, and money are not so much. Even if Josef doesn't exactly realize it, he is ostracized by his schoolmates and his only real friend is his mother... since the beginning of the book, Josef is playing a role, the little adult in the body of a child, the male partner for his mother (mind you, no incest here, don't get me wrong). It's not maybe a perfect life, but Josef feels safe and protected with his mother.
Then the sudden death of his only parent, the apparition of an uncle he has never known and the moving to Munich, change it all. His uncle Ernst is a very important figure in the Nazi emerging party and Josef sees his life turns upside down. From the poor but safe apartment he shared with his mother, he is thrown in the rich lifestyle of his uncle, private schools, expensive clothes and the discovery of sex. Ernst is living with his partner Rudy, and Rudy is not much older than Josef, 18 years old to 13 years old. Uncle Ernst is not a bad man, probably he is only not used to deal with a child: a former officer, aloof and detached, his only weak is his love for Rudy, a man that clearly is taking advantage of his money; Ernst is not a man used to compromise, and this is clearly shown by his living openly with a man. And also Rudy, even if calculating and profiter, on his way has a good heart. Both men will give to Josef a comparison parameter, and from both of them he will learn something, and again, Josef will play a role, this time the role of the perfect Hitlerian youth.
But another change and another moving will wait for Josef. This time to Berlin, to really play as an actor in a propaganda movie. In Berlin Josef is alone, for the first time without an adult reference by his side, and maybe for the first time he will live without playing a role, while ab absurdo, he is playing a role in the movie. In Berlin he meets David, the son of a Jewish doctor; it's obviously a fated love, David's father is planning to leave Germany as soon as possible, but Josef and David will have time to tight a special bond. Also with David, Josef will play a role, the role of the dream date boyfriend, the movie star, giving perhaps to David something to smile in a moment he has not much reasons to do that.
There are two things that a boy the age of Josef should not be allowed to be involved with, politics and sex, but both of them play an important role in Josef's life. Politics he only sees from afar, even if politics is changing his life forever; politics is also using him for its own reasons and Josef will not understand it till it will be too late; for a political reason he will move to Berlin, and have the chance to meet David, the only good thing politics will do for him. And instead Josef has plenty of chance to discover the various side of sex: as a form of comfort, a way to finally have the feeling to belong to someone, as a way to share emotions with the boy he loves, as a barter to obtain what he wants. Josef is a really "sex" driven person, even if young he has clearly in mind what he likes and what he wants, and what he can obtain; probably since he is always used to play a role, he plays a role also during sex, he is the man they want him to be, everyone of them. Even David, the only boy Josef really loves, doesn't really know the real Josef, but only the fake one Josef wants to show him.
But even if skilled in acting and obtaining what he wants, Josef in the end is only a boy like David, and the history is bigger than him; his only hope is that, seeing the life like a big movie, and him an actor, he will manage to hide behind his makeup and play role after role after role.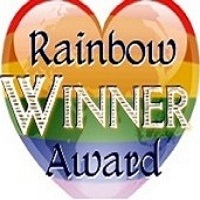 http://www.prizmbooks.com/zen/index.php?main_page=product_info&cPath=12&products_id=47
Amazon:
Josef Jaeger
Reading List:
http://www.librarything.com/catalog_bottom.php?tag=reading list&view=elisa.rolle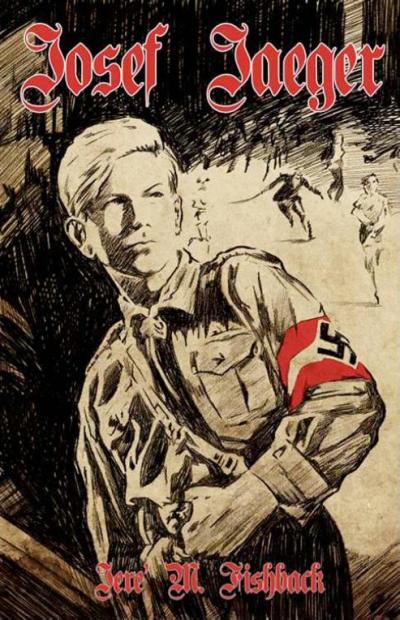 Cover Art by Rose Lenoir
elisa_rolle
Appointments
2016 LGBT Rainbow Awards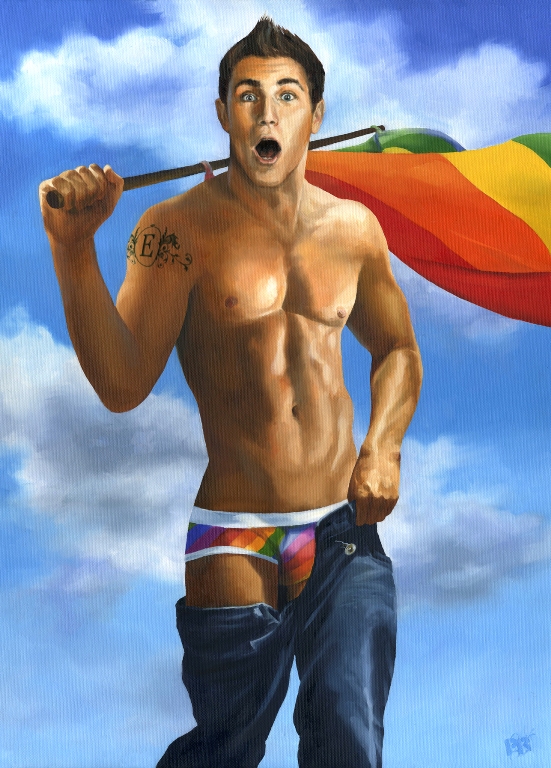 2016 Guidelines
2015 Winners
In the Spotlight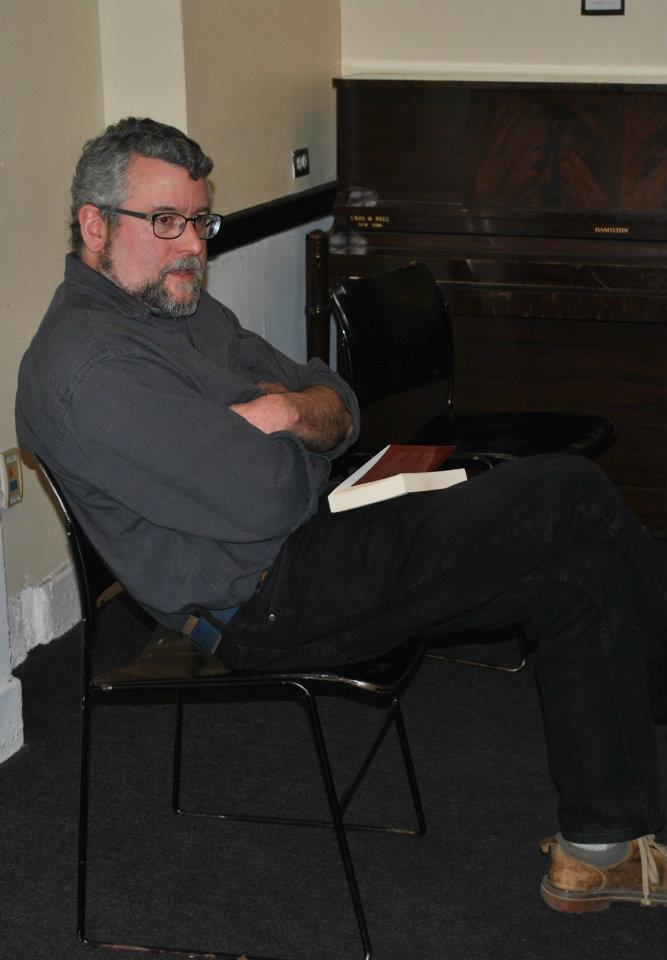 Top 100 Gay Novels List - Simple

Top 100 Gay Novels List - Wanted
Art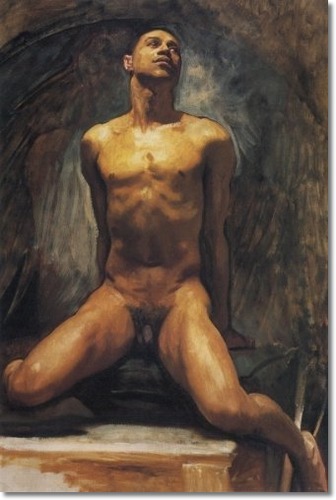 Previous Appointments Visual Summary
Gay Themed Movie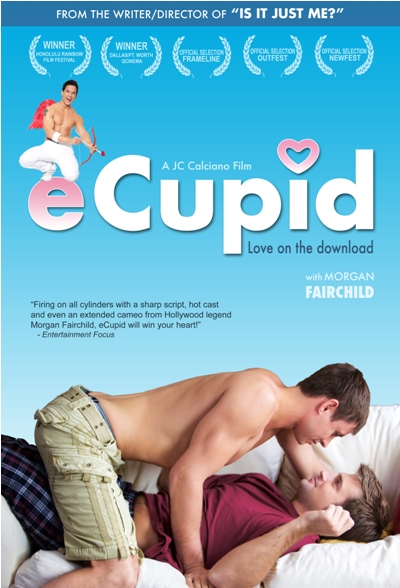 Previous Appointments Visual Summary
The Inside Reader


Previous Appointments Visual Summary

Top 100 Inside Readers Novels
LGBT Fashion Designers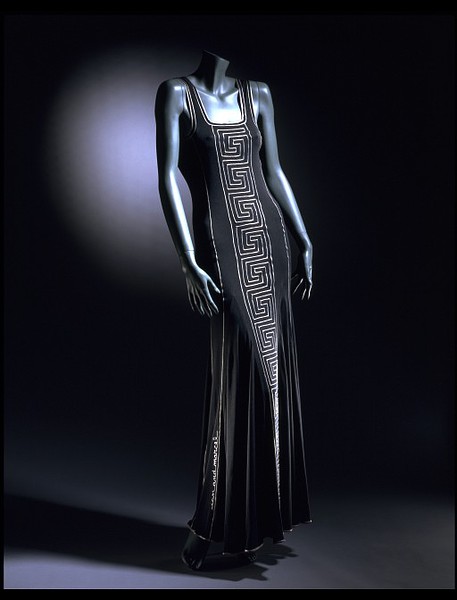 Previous Appointments Visual Summary
Gay Romance Challenge

Gay Commercial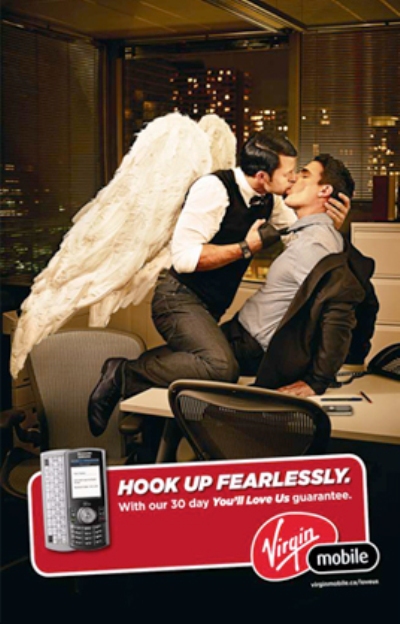 Around the World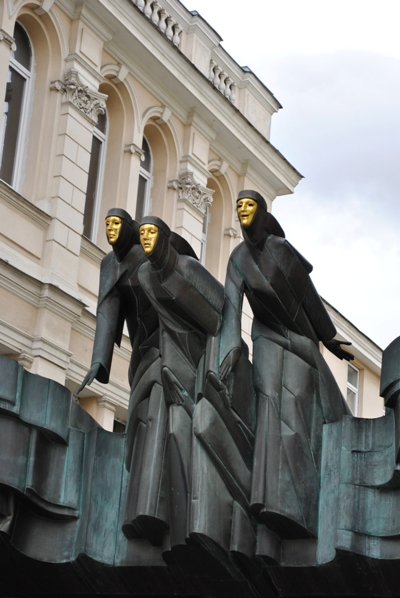 visited 20 states (8.88%)
Create your own visited map of The World
visited 15 states (30%)
Create your own visited map of The United States
Gay Classics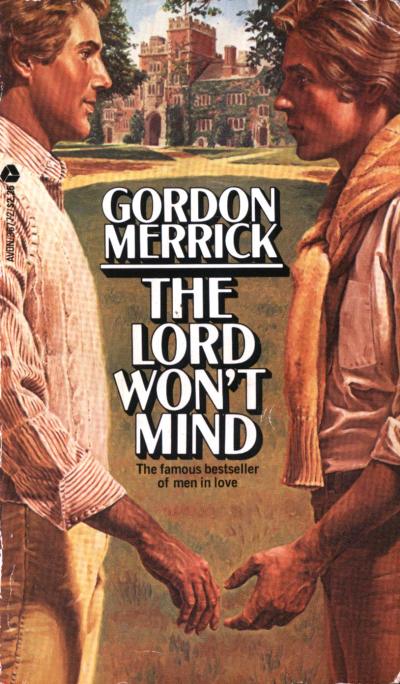 Previous Appointments Visual Summary
Romance History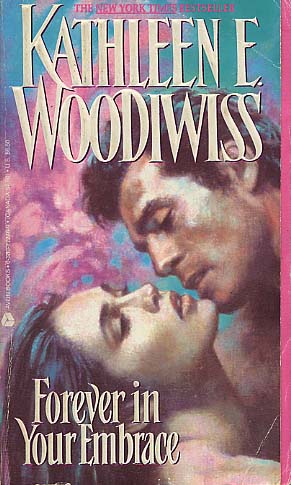 Previous Appointments Visual Summary
Main Tags
Characters:
Alpha Males
,
Cinderfellas (from rags to riches...)
,
Friends (with benefits)
,
Multicultural Lovers
,
Pretty... Men! (hustlers)
&
Virgins (at least in one way)
Dream Lovers:
Cowboys
,
Pirates
&
Sheikhs
Erotica (M/F)
Genres:
Contemporary
,
Fantasy
,
Futuristic
,
Historical
&
Paranormal
Length:
Short Story
,
Novella
&
Novel
Men in Uniform:
Cops / Detectives / PIs
,
Firefighters
&
Military
Non Conventional Lovers:
Elves, Gods, Deity & Witches
,
Furry Lovers
,
Shapeshifters
&
Vampires
Otherwordly Lovers:
Angels
,
Demons
&
Ghosts
Possible Futures:
Apocalypse Now
&
Back to the Future
Relationships:
Bondage / Submission
,
Breeches Rippers
,
Coming of Age
,
Disability
,
Gay for You
,
Male Pregnancy
,
May / December
,
Ménage a trois (or more...)
,
Silver Romance
&
Twincest
Settings:
Art World
,
College
,
Medical Romance
,
Office Affairs
,
Seasonal Romance
,
Show Business
&
Sports
Yaoi (manga)
From Movie to Novel (and viceversa)
Top 100 Gay Novels List
Secondary Tags
ActivistActorArtist
: illustrator, painter, photographer, sculptor
Author
: novelist, playwright, poet, screenwriter, writer
Dancer
: dance, choreographer
Designer
: architect, costumer, fashion designer, graphic designer, hairstylist, makeup artist, set designer, tailor
Director
: director, stage director
Eccentric
: aristocrat, art collector, drag queen, explorer, female impersonator, heir/heiress, hostess, lover, muse, prostitute, socialite, spy, survivor
Essayist
: anthropologist, archivist, biologist, columnist, critic, editor, educator, historian, journalist, lecturer, librarian, linguistic, philosopher, professor, psychoanalyst, psychologist, psychotherapist, publisher, reporter, researcher, scholar, sexologist, sociologist, teacher, theorist
Leader
: commander, emperor, judge, monarch, officer, politician, senator, statistician, warrior
ModelMusician
: arranger, composer, conductor, lyricist, pianist, singer, songwriter, violinist
Producer
: producer, manager, entrepreneur
Sport
Preditors & Editors Poll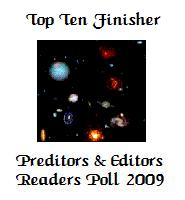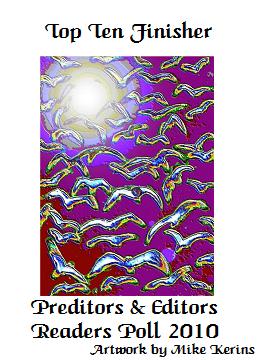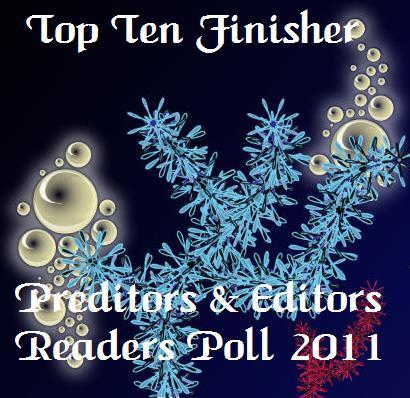 Amazon Profile
My Associate Amazon Store
Goodreads Profile
Top reviewer
Best reviewer
Top user
Top librarian
Most followed
Library Thing Helper Badgers
(Gold Medal) Helper for contributions to any area of LibraryThing
(Gold Medal) Common Knowledge for contributions to Common Knowledge
(Gold Medal) Work Combination for help maintaining LibraryThing's work system
(Silver Medal) Author Combination for help combining author names together
(Bronze Medal) Distinct authors for splitting homonymous authors into distinct authors
Publishers
List of LGBT publishers (for reviews look the Tags section)

Detailed List
Ego Surfing

Who links me
Statistics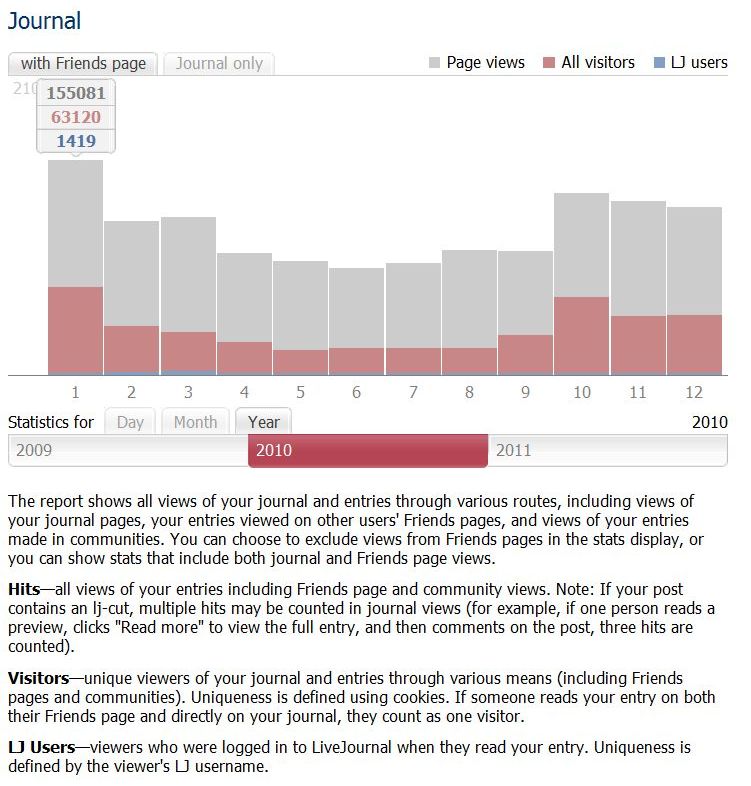 ClustrMaps

Site Meter

Disclaimer
All cover art, photo and graphic design contained in this site are copyrighted by the respective publishers and authors. These pages are for entertainment purposes only and no copyright infringement is intended. Should anyone object to our use of these items please contact by email the LJ's owner.
This is an amateur blog, where I discuss my reading, what I like and sometimes my personal life. I do not endorse anyone or charge fees of any kind for the books I review. I do not accept money as a result of this blog.
I'm associated with Amazon/USA Affiliates Programs.
Books reviewed on this site were usually provided at no cost by the publisher or author. However, some books were purchased by the reviewer and not provided for free. For information on how a particular title was obtained, please contact by email the LJ's owner.