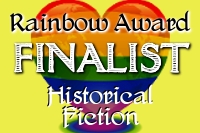 Basic rules:
- you can vote only one title within a group of 10
- if you haven't a LiveJournal account you can leave a comment with the titles you would like to vote: remember to sign the comment, give a name, or something, otherwise you will not be eligible for the ebooks giveaways
Open to: All, detailed results viewable to: All.
Participants: 138
1 - Vote Your Favorite in the Historical Fiction
1) False Colors by Alex Beecroft
2) The Phoenix by Ruth Sims
3-tie) Lessons in Love by Charlie Cochrane
3-tie) Whistling in the Dark by Tamara Allen
6) Written in Blood by Luisa Prieto
7-tie) Bound by Deception by Ava March
7-tie) Carnal Cravings by Keta Diablo
9) The King's Tale by Rowena Sudbury
10) The Sheikh and the Servant by Sonja Spencer
2 - Vote Your Favorite in the Historical Fiction
11) The Officer and the Gentleman by J.P. Bowie
12) Sleight of Hand by Katrina Strauss
13) The Desire for Dearborne by V.B. Kildaire
14) I Do -- an anthology in support of marriage equality by Kris Jacen
15-tie) Pacific Nights by Lynn Lorenz
15-tie) Sappho Sings by Peggy Ullman Bell
17-tie) Bee Among The Clover by Fae Sutherland & Marguerite Labbe
17-tie) Heart of a Forest by Angelia Sparrow & Naomi Brooks
19) Bounty of the Heart by JM Snyder
20-tie) A Hidden Beauty by Jamie Craig
3 - Vote Your Favorite in the Historical Fiction
20-tie) Another Chance by Shawn Lane
20-tie) Awakening by Terry O'Reilly
20-tie) Bend in the Road by Jeanne Barrack
20-tie) Dona Nobis Pacem by Willa Okati
20-tie) Josef Jaeger by Jere' M. Fishback
20-tie) Paxton's Winter by T.D. McKinney
20-tie) Pure Folly by Madelynne Ellis
28) Irish Winter by John Simpson
29-tie) Conflict by Stevie Woods
29-tie) Divinitas by Laura Tolomei
4 - Vote Your Favorite in the Historical Fiction
29-tie) Lil's Boy/Everything Good and True by Sarah Rogers
29-tie) Mark Antonious deMontford by G.A. Hauser
29-tie) Notturno by Z.A. Maxfield
34-tie) Inkman's Work by Steve Berman
34-tie) Two Spirits by Walter L. Williams & Toby Johnson
36-tie) Isabella by Moondancer Drake
36-tie) Soaring with a Hawk by Kenn Dahll
38-tie) Danube Divide by Jardonn Smith
38-tie) Ship of Dreams by Reilly Ryan
38-tie) The Adventures Of Nico And Gianni: London 1712 by J.J. Sagmiller
Tags:
elisa_rolle
Appointments
2016 LGBT Rainbow Awards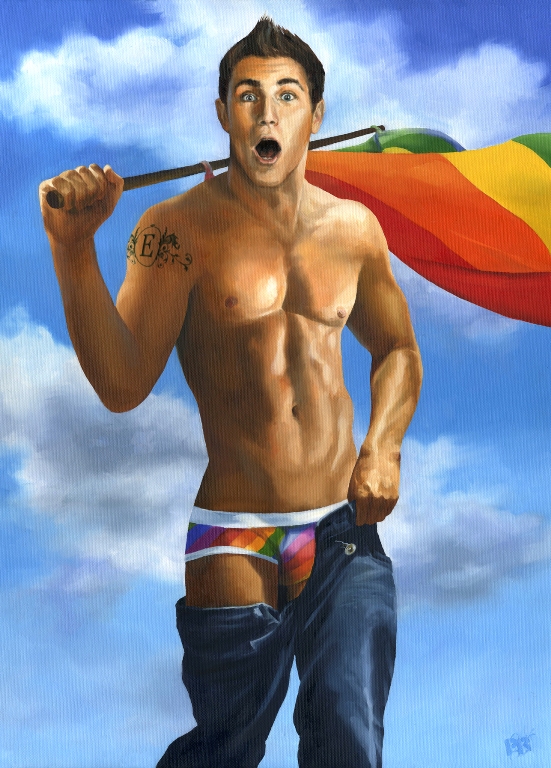 2016 Guidelines
2015 Winners
In the Spotlight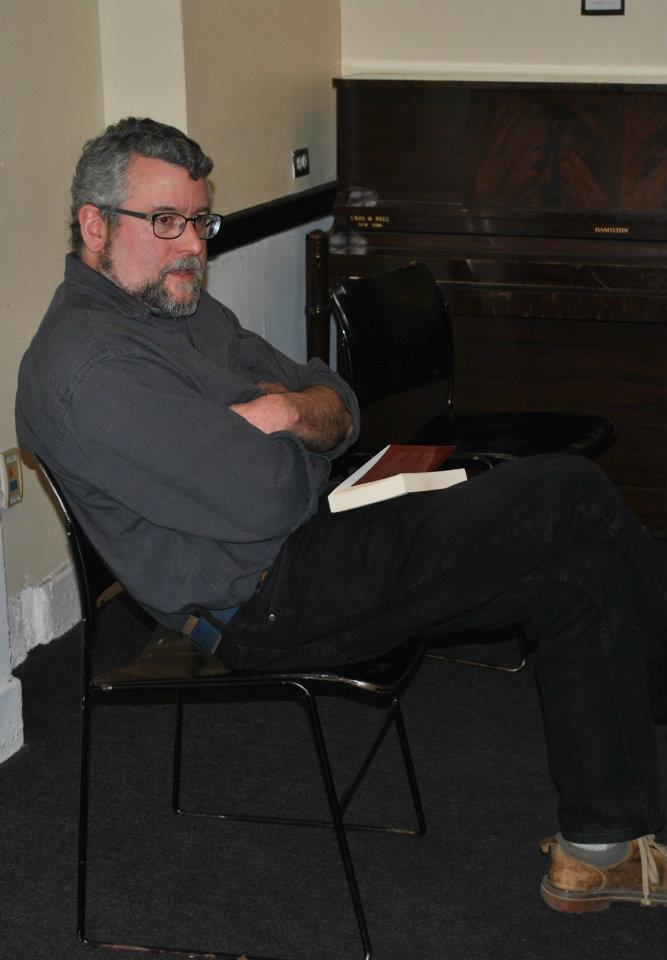 Top 100 Gay Novels List - Simple

Top 100 Gay Novels List - Wanted
Art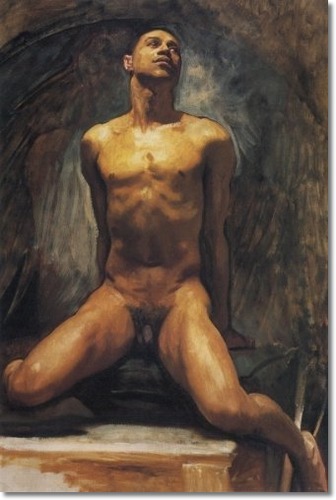 Previous Appointments Visual Summary
Gay Themed Movie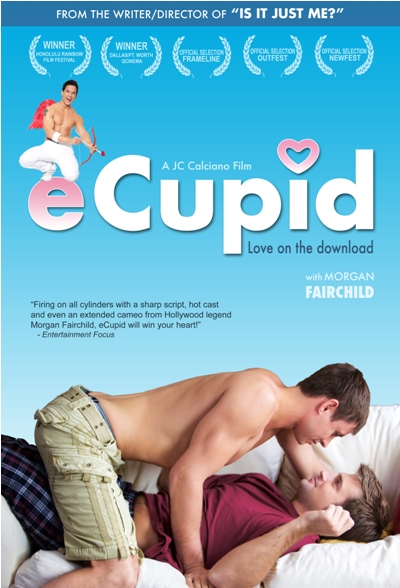 Previous Appointments Visual Summary
The Inside Reader


Previous Appointments Visual Summary

Top 100 Inside Readers Novels
LGBT Fashion Designers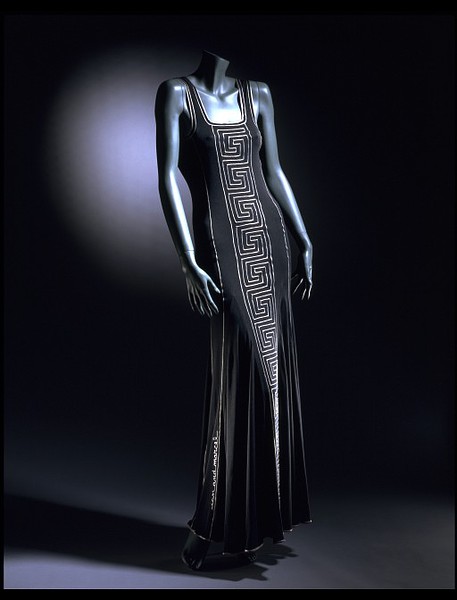 Previous Appointments Visual Summary
Gay Romance Challenge

Gay Commercial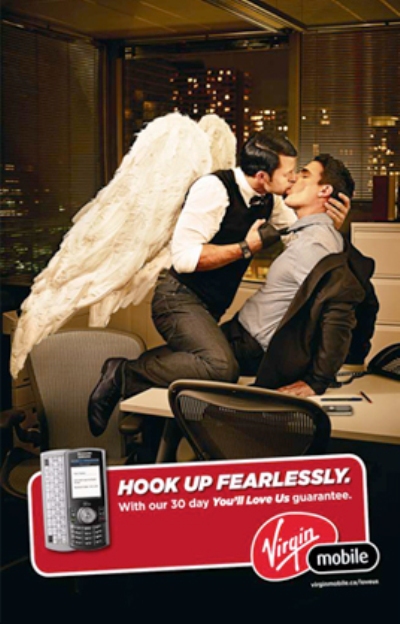 Around the World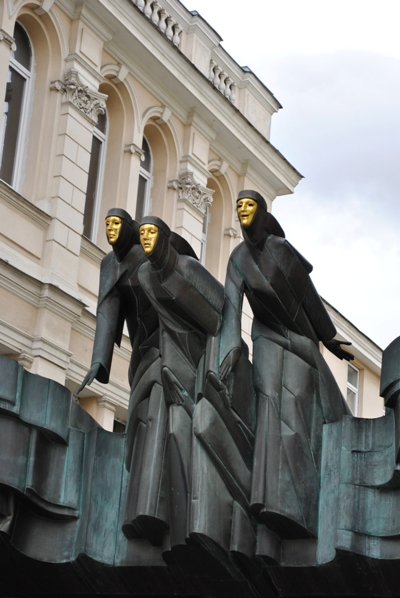 visited 20 states (8.88%)
Create your own visited map of The World
visited 15 states (30%)
Create your own visited map of The United States
Gay Classics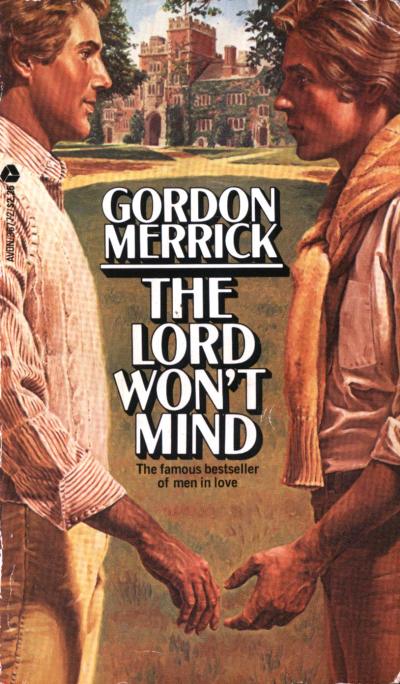 Previous Appointments Visual Summary
Romance History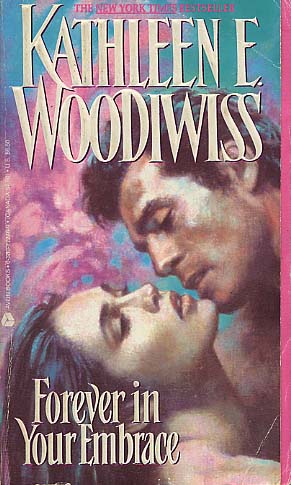 Previous Appointments Visual Summary
Main Tags
Characters:
Alpha Males
,
Cinderfellas (from rags to riches...)
,
Friends (with benefits)
,
Multicultural Lovers
,
Pretty... Men! (hustlers)
&
Virgins (at least in one way)
Dream Lovers:
Cowboys
,
Pirates
&
Sheikhs
Erotica (M/F)
Genres:
Contemporary
,
Fantasy
,
Futuristic
,
Historical
&
Paranormal
Length:
Short Story
,
Novella
&
Novel
Men in Uniform:
Cops / Detectives / PIs
,
Firefighters
&
Military
Non Conventional Lovers:
Elves, Gods, Deity & Witches
,
Furry Lovers
,
Shapeshifters
&
Vampires
Otherwordly Lovers:
Angels
,
Demons
&
Ghosts
Possible Futures:
Apocalypse Now
&
Back to the Future
Relationships:
Bondage / Submission
,
Breeches Rippers
,
Coming of Age
,
Disability
,
Gay for You
,
Male Pregnancy
,
May / December
,
Ménage a trois (or more...)
,
Silver Romance
&
Twincest
Settings:
Art World
,
College
,
Medical Romance
,
Office Affairs
,
Seasonal Romance
,
Show Business
&
Sports
Yaoi (manga)
From Movie to Novel (and viceversa)
Top 100 Gay Novels List
Secondary Tags
ActivistActorArtist
: illustrator, painter, photographer, sculptor
Author
: novelist, playwright, poet, screenwriter, writer
Dancer
: dance, choreographer
Designer
: architect, costumer, fashion designer, graphic designer, hairstylist, makeup artist, set designer, tailor
Director
: director, stage director
Eccentric
: aristocrat, art collector, drag queen, explorer, female impersonator, heir/heiress, hostess, lover, muse, prostitute, socialite, spy, survivor
Essayist
: anthropologist, archivist, biologist, columnist, critic, editor, educator, historian, journalist, lecturer, librarian, linguistic, philosopher, professor, psychoanalyst, psychologist, psychotherapist, publisher, reporter, researcher, scholar, sexologist, sociologist, teacher, theorist
Leader
: commander, emperor, judge, monarch, officer, politician, senator, statistician, warrior
ModelMusician
: arranger, composer, conductor, lyricist, pianist, singer, songwriter, violinist
Producer
: producer, manager, entrepreneur
Sport
Preditors & Editors Poll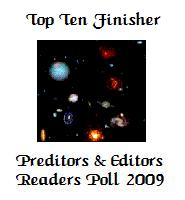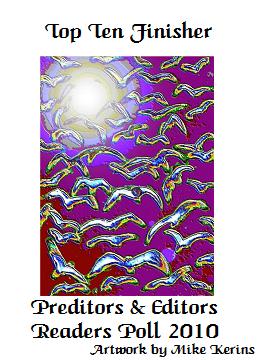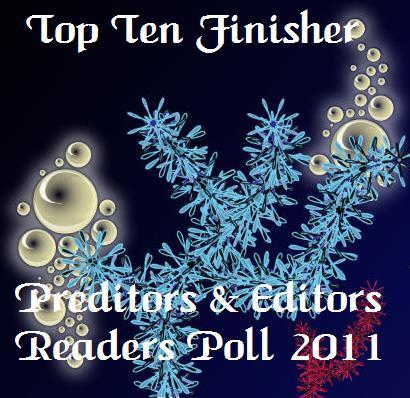 Amazon Profile
My Associate Amazon Store
Goodreads Profile
Top reviewer
Best reviewer
Top user
Top librarian
Most followed
Library Thing Helper Badgers
(Gold Medal) Helper for contributions to any area of LibraryThing
(Gold Medal) Common Knowledge for contributions to Common Knowledge
(Gold Medal) Work Combination for help maintaining LibraryThing's work system
(Silver Medal) Author Combination for help combining author names together
(Bronze Medal) Distinct authors for splitting homonymous authors into distinct authors
Publishers
List of LGBT publishers (for reviews look the Tags section)

Detailed List
Ego Surfing

Who links me
Statistics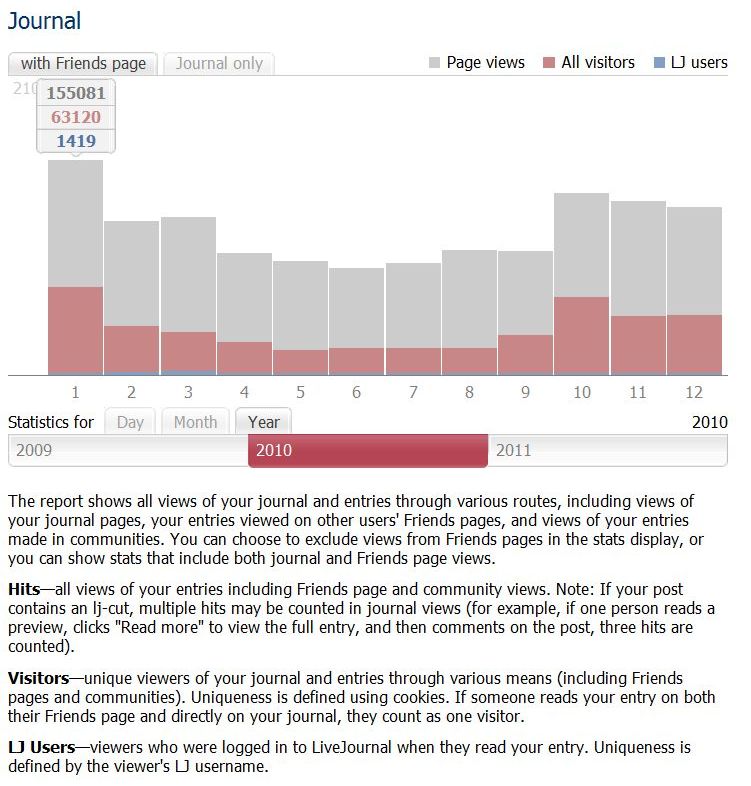 ClustrMaps

Site Meter

Disclaimer
All cover art, photo and graphic design contained in this site are copyrighted by the respective publishers and authors. These pages are for entertainment purposes only and no copyright infringement is intended. Should anyone object to our use of these items please contact by email the LJ's owner.
This is an amateur blog, where I discuss my reading, what I like and sometimes my personal life. I do not endorse anyone or charge fees of any kind for the books I review. I do not accept money as a result of this blog.
I'm associated with Amazon/USA Affiliates Programs.
Books reviewed on this site were usually provided at no cost by the publisher or author. However, some books were purchased by the reviewer and not provided for free. For information on how a particular title was obtained, please contact by email the LJ's owner.